Canon expected to launch EOS R5 and EOS R6 in July 2020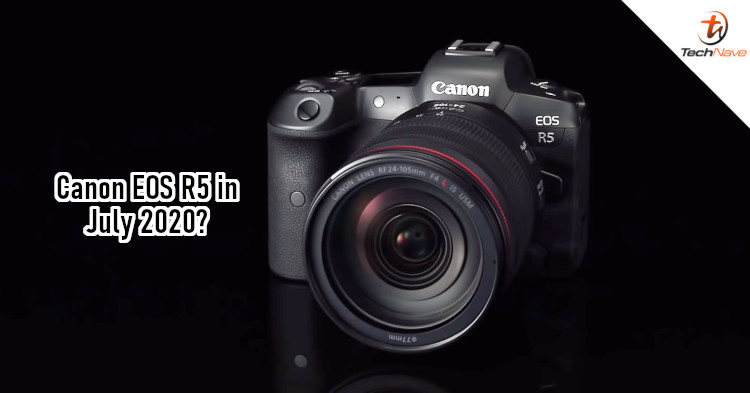 If you're an avid camera fan, chances are you've already heard of the following news. But in case you haven't, there's a new rumour claiming that there's going to be two new Canon cameras coming relatively soon. Supposedly, the Canon EOS R5 and EOS R6 mirrorless cameras will launch in early July 2020.
According to TechRadar, sources have told Canon Rumors that the 2nd or 6th June 2020 would be possible launch dates for the EOS R5 and EOS R6 in the US. This is to coincide with the US Independence Day celebration, which is on 4 July 2020. The source also suggested that the two upcoming full-frame mirrorless cameras may run low on stocks by the end of July 2020.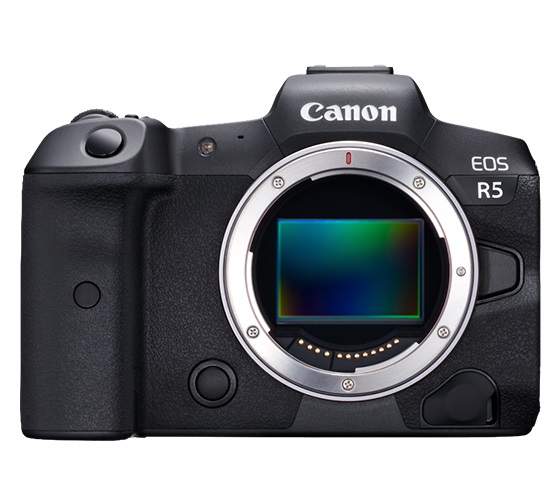 The Canon EOS R5 is expected to be a powerful hybrid camera that's capable of shooting 8K videos. It's also supposed to have in-body stabilisation (IBIS), up to 20fps silent shutter, and a new CMOS sensor. As for the EOS R6, Canon hasn't unveiled any details about it yet. It's allegedly going to be a more affordable version of the EOS R6, but we don't have any knowledge on what would be cut out to reach the lower pricing.
In other Canon news, Canon Malaysia is having a month-long campaign in the run-up to National Camera Day on 29 June 2020. There will be a series of photography workshops hosted by Canon EOS Youth Ambassadors, so it's a chance for you to pick up some new tricks. You can find out more details from Canon Malaysia's Instagram page.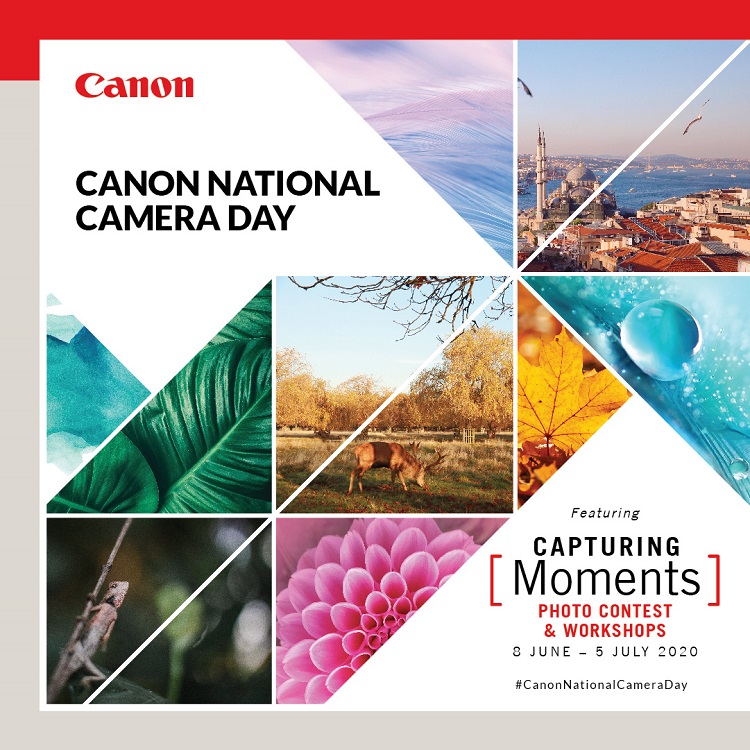 In regards to the rumoured launch dates for the Canon EOS R5 and EOS R6, do take it with a pinch of salt. But having said that, what are your thoughts on the two upcoming cameras? Let us know on our Facebook page and stay tuned to TechNave.com for more news.