Canon officially unveiled the iNSPiC instant camera printers in Malaysia from RM499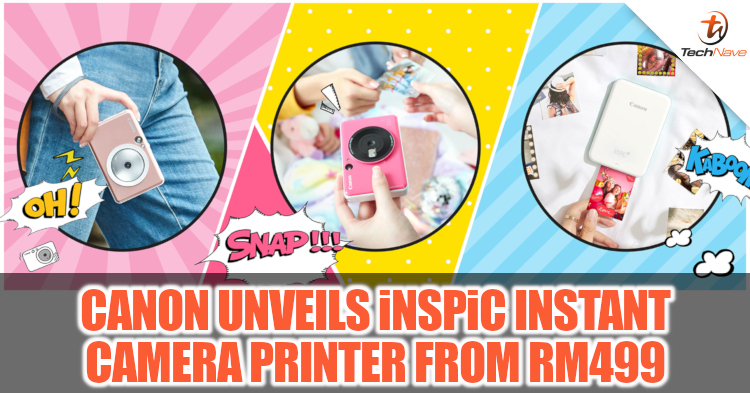 Today, Canon has unveiled two new iNSPiC instant camera printers in Malaysia, starting from RM499 and RM699 for the iNSPiC [C] and the iNSPiC [S] respectively. The product allows the user to take pictures and have them printed instantly, similar to a Polaroid camera. The difference between the two cameras mentioned above is that the iNSPiC [C] comes with 5MP camera, as well as a selfie mirror to help with taking selfie pictures.
The iNSPiC [S], on the other hand, packs an 8MP fixed focus camera, as well as a built-in LED ring light to help with taking portrait photos. It is best to note that the iNSPiC [S], can print photos stored on the user's smartphone via the Canon Mini Print mobile app. The instant camera printers uses the ZINK Zero Ink technology, which allows the iNSPiC to print pictures without using ink. Not only that, but the back of the photos printed could be peeled off, revealing an adhesive which can be stuck to any smooth surface such as a wall, glass mirror and more.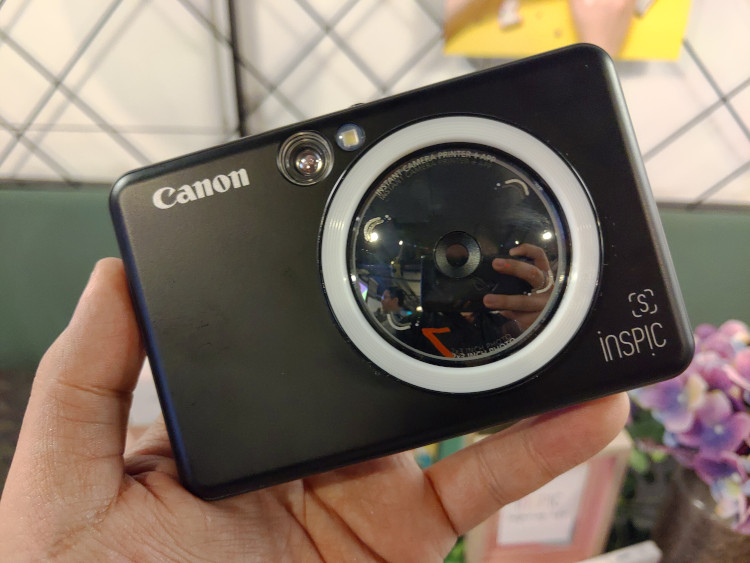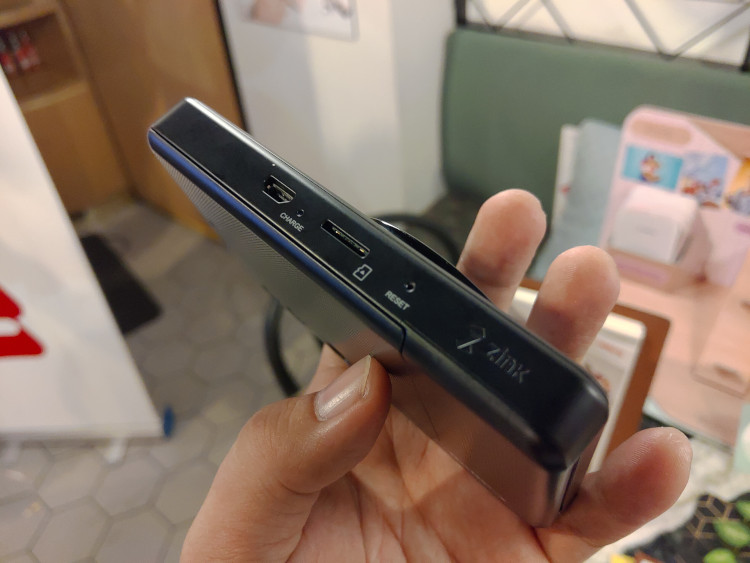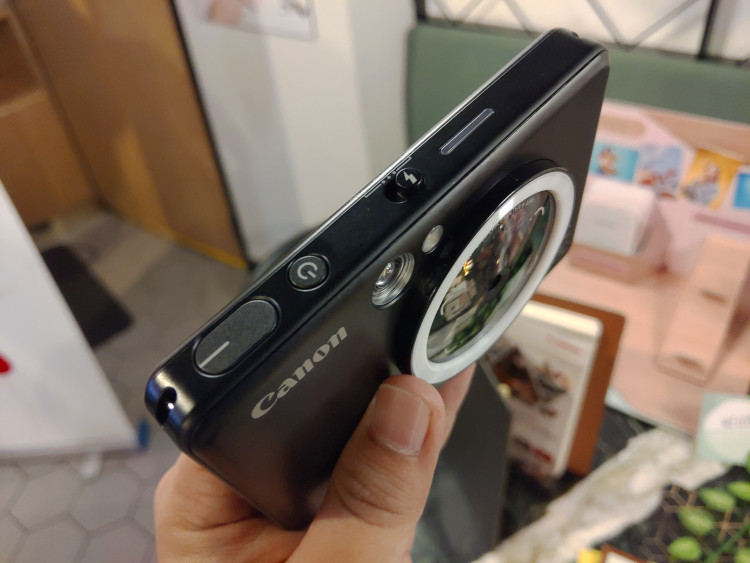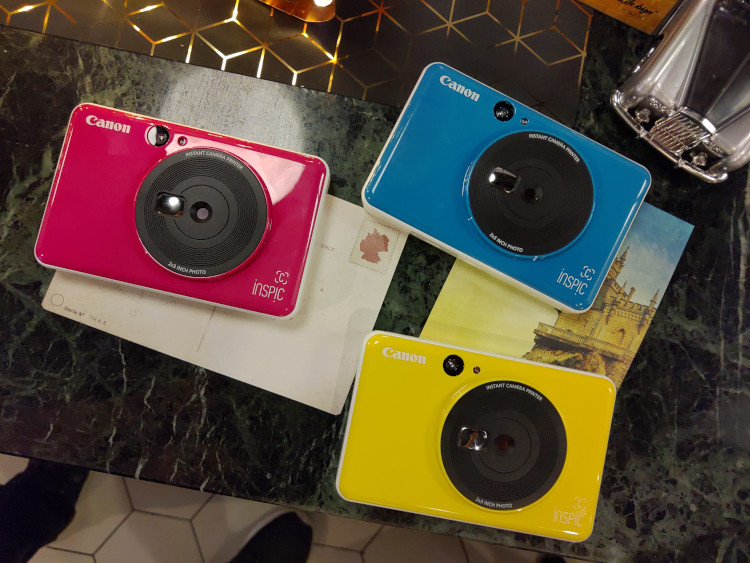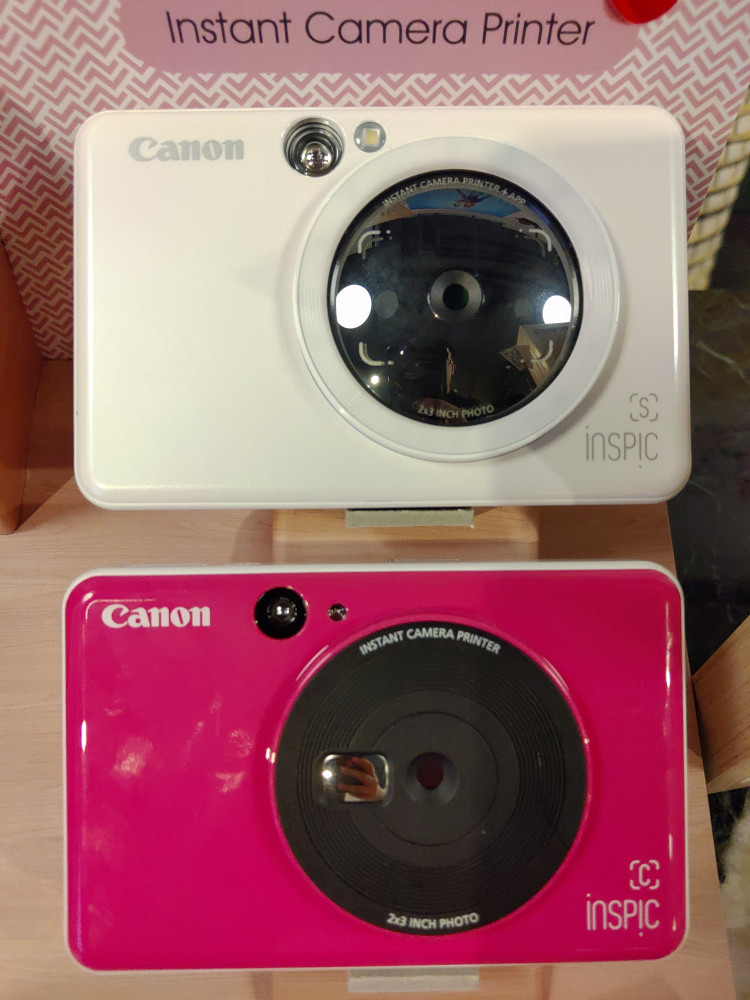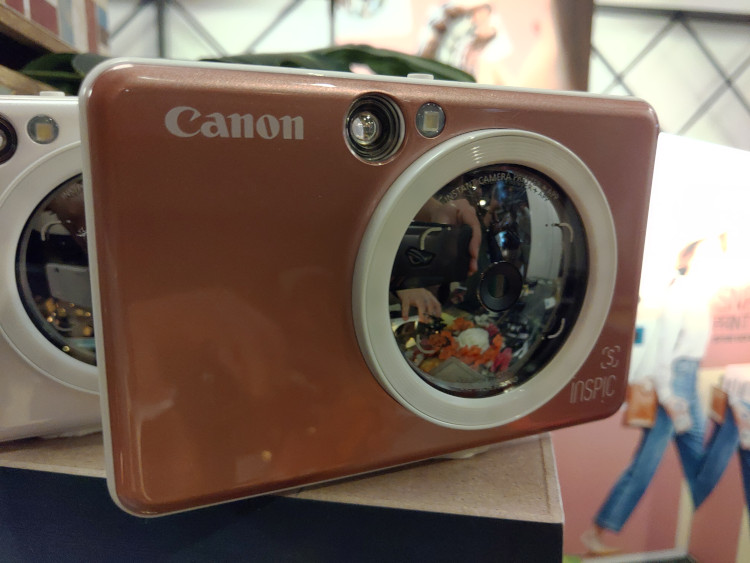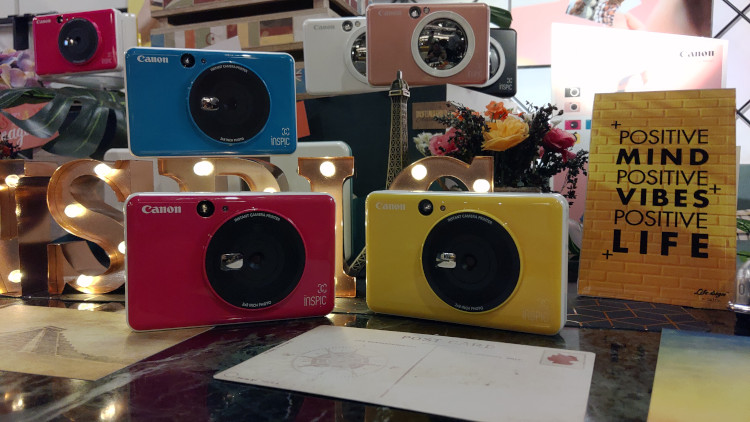 If you are keen on finding out more about the tech spec and features, head over to Canon's official website. Would this instant camera printer be useful in your travels? Let us know on our Facebook page and for more updates like this, stay tuned to TechNave.com.