Capture the dark with the Lumigon T3 smartphone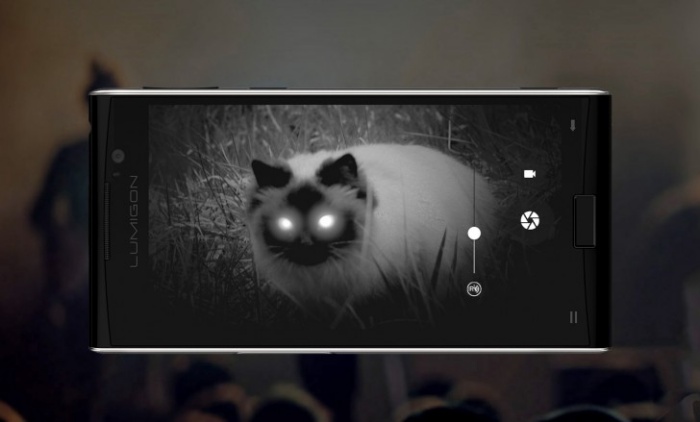 There are times you may want to capture something in the dark. Not by using a flash, but in total darkness. Before, you can only get it using specialised expensive cameras that costs thousands of ringgit. Now with the Lumigon T3, you can shoot infrared photos for only USD 925 (~RM 3775), and it makes calls too!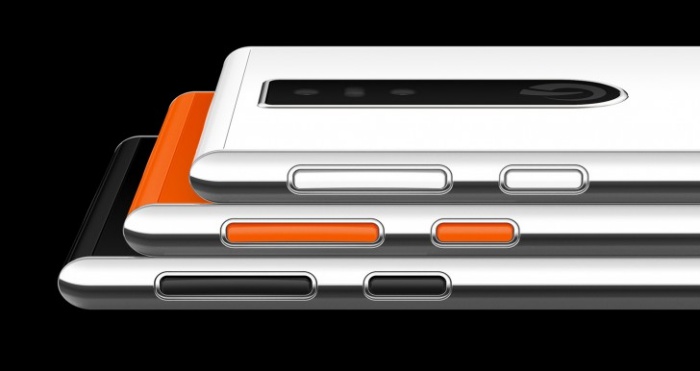 The specs for the phone looks typical of any models these days – a Mediatek Helios X10 octa-core processor, paired with 3GB of RAM, 48. Inch Super AMOLED HD screen, up to 128GB internal memory, dual SIM slots, Infra Red transmitter and a finger print scanner.
The selling point of the phone is not the 13 megapixel rear or 5 megapixel selfie camera – but the 4 megapixel infrared camera that is used with the conjunction of the two built-in infra-red LEDs that allows images in the total darkness to be captured. Very cool indeed.
While this Dutch-based phone may not see the light of day for Malaysian sales, we can certainly hope that it will arrive on our shores one of these days.
[Source]