Caviar's new custom iPhone 12 is a tribute to Apple 1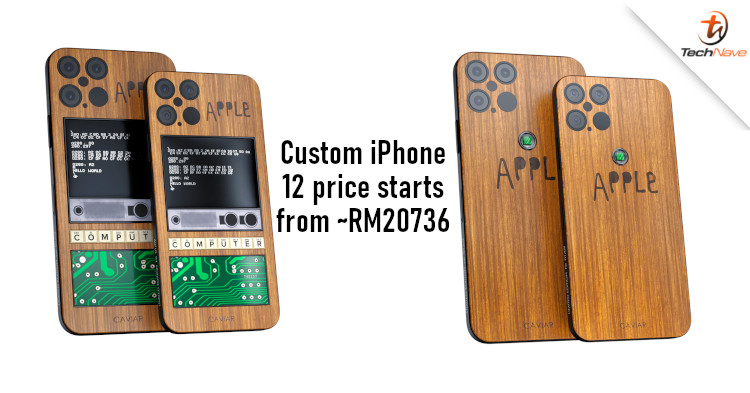 Paying tribute is fine and dandy, but older aesthetics aren't always going to be well-received in modern times. Regardless, Caviar thought it was a good idea to come up with custom editions of the upcoming iPhone 12, one that pays tribute to the Apple 1 computer.
For your information, the Apple 1 or Apple Computer 1 was the first Apple product and computer built by Steve Wozniak back in 1976. It was soon discontinued 43 years ago on 30 September 1977. While 43 years is a strange number to celebrate, Caviar went ahead and announced two different Apple 1-inspired custom editions of the iPhone 12 Pro and iPhone Pro Max. They'll come in a wooden back cover and the word 'Apple' engraved on it.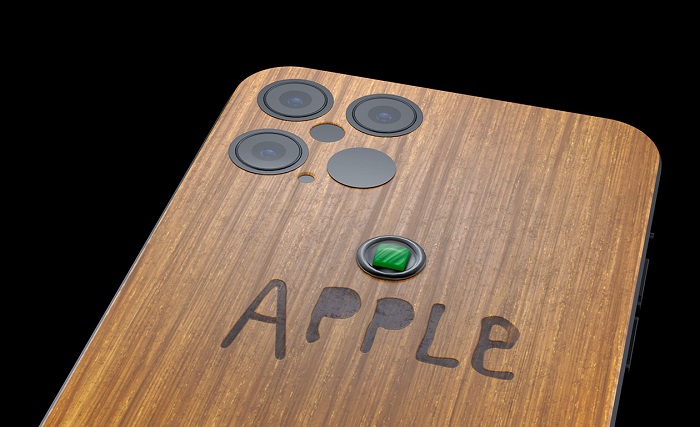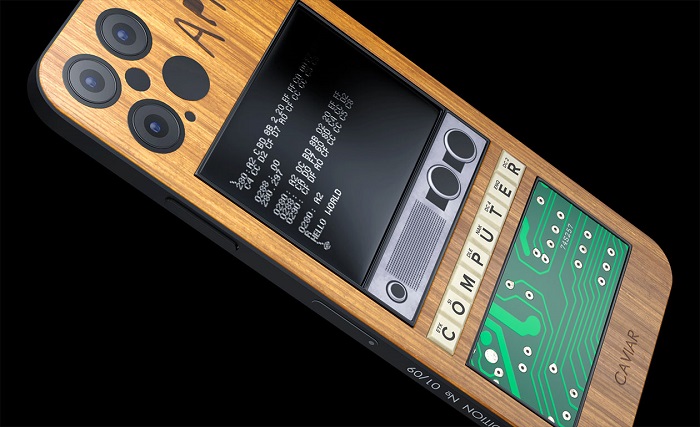 It should be noted that these are highly limited products. The Light variant will have 49 units available and sports a cleaner, more simple design for USD4990 (~RM20736) each. As for the Classic variant, some extra elements added to the back of the phone for a fancier look and each of the 9 available units will cost you USD9990 (~RM41513).
Assuming there would be people interested in these, we expect the units to be snapped up by the time Apple launches the iPhone 12 series. With that said, is this the kind of design you'd like to see on your phones and would you spend that kind of money for it? Let us know in the comments below and stay tuned to TechNave.com for more news.