Celcom Axiata announces growth for Q1 2018 with move to be more agile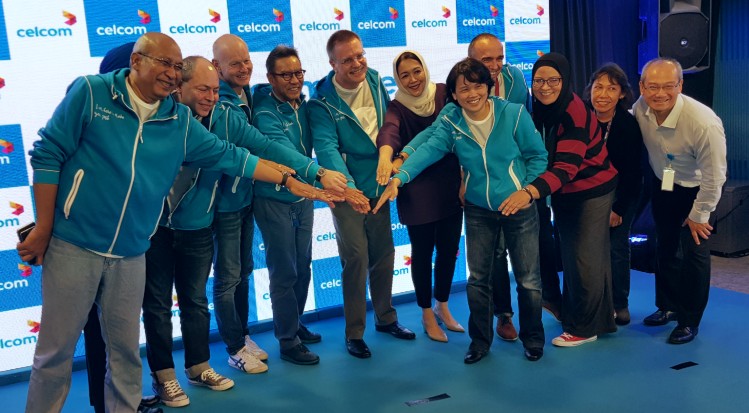 Celcom Axiata just announced their Quarter over Quarter (QoQ) results of Q1 2018 with a QoQ Retail Touchpoint Net Promoter Score increment of 9 points due to better Customer Experience for Q1 2018. This was noted with a 53% drop in customer complaints compared to Q1 2017.
On top of that, Celcom are now going agile to accelerate further transformation such as digitising their touch points.These touchpoints include the Celcom Life App and a refreshed website for more streamlined navigation. Celcom will leverage Artificial Intelligence (AI) for Customer Experience via the app for 24/7 customer service and complaint resolution.
Financial highlights of Q1 2018 include a RM1.636 billion total revenue compared to RM1.599 billion in Q1 2017 and an increase in Year-on-Year data consumption per subscriber from 5.0GB to 9.5GB per month. Both postpaid and prepaid segments saw growth. Celcom will look to expand its 4G coverage to 88% in Q1 2018 and 76% for LTE-A. Check out the Celcom site for more details.