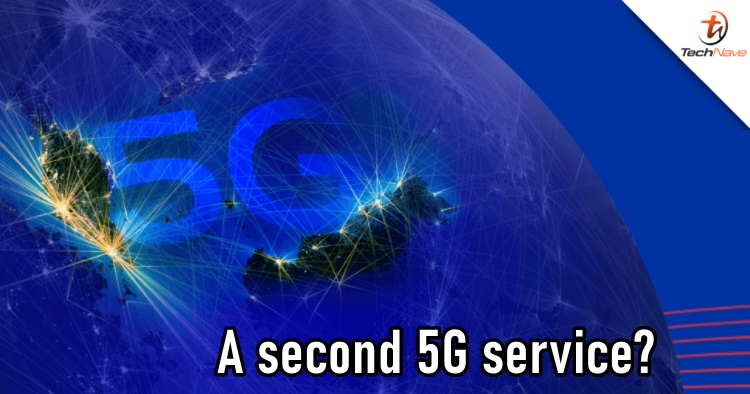 As many of you should know by now, the Malaysian government is planning to use Digital Nasional Berhad (DNB) as a single wholesale model to distribute 5G services. At the same time, they are having second thoughts of that to allow competition and now according to Reuters, our local telcos have recommended allowing a second 5G service.
As you can guess, the local telcos are none other than Celcom, Digi, Maxis and U Mobile. A private discussion was held recently and from Reuters' sources, the reason for setting up two whole 5G services is "giving Malaysia fast initial deployment and then the security of dual competing networks going forward". If operated by a consortium, of carriers, this will allow the telcos to "coordinate rollout and collaborate in the first 12-18 months to achieve faster rollout of 5G across Malaysia than any one party".
Moreover, the telcos also said that they are open to other ideas as long as it allows them to own equity in DNB as well as to be part of the government's 5G rollout plans. However, it seems that YTL Communications (YES) objected to the plan and preferred the single 5G network idea. Telekom Malaysia, on the other hand, said the company will follow whichever decision is made by the government.
So far, YES is the only mobile operator to join DNB's single wholesale 5G network plan and the company will have an official launch today (15th of December 2021). In case you missed it, a single wholesale plan is said to reduce costs, improve efficiency and accelerate infrastructure buildup. DNB has also provided free 5G services to the telcos until 31 March and said it will charge them less than 4G services.
Our minister of communications and multimedia said that the cabinet will decide on whether to scrap the single wholesale 5G network plan by January 2022. But what do you think? Let us know in the comments below and stay tuned for more trending tech news at TechNave.com.