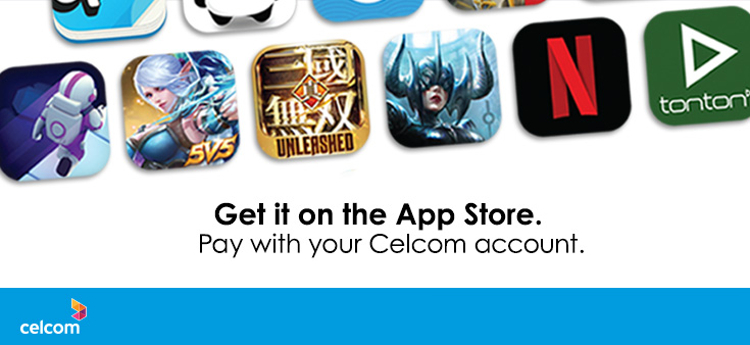 If you're an Apple and Celcom, Digi or U Mobile user, you're in luck because they've announced that all subscribers can now pay for purchases in the App Store, Apple Music and iTunes directly from their mobile phone account. This applies to both postpaid and prepaid users.
To activate this new feature, simply follow the steps below on your iPhone:
Open Settings
Go to iTunes and App Store
Tap on your Apple ID and sign in
Tap Payment Information
Tap Mobile Phone and follow the instructions, then you're set!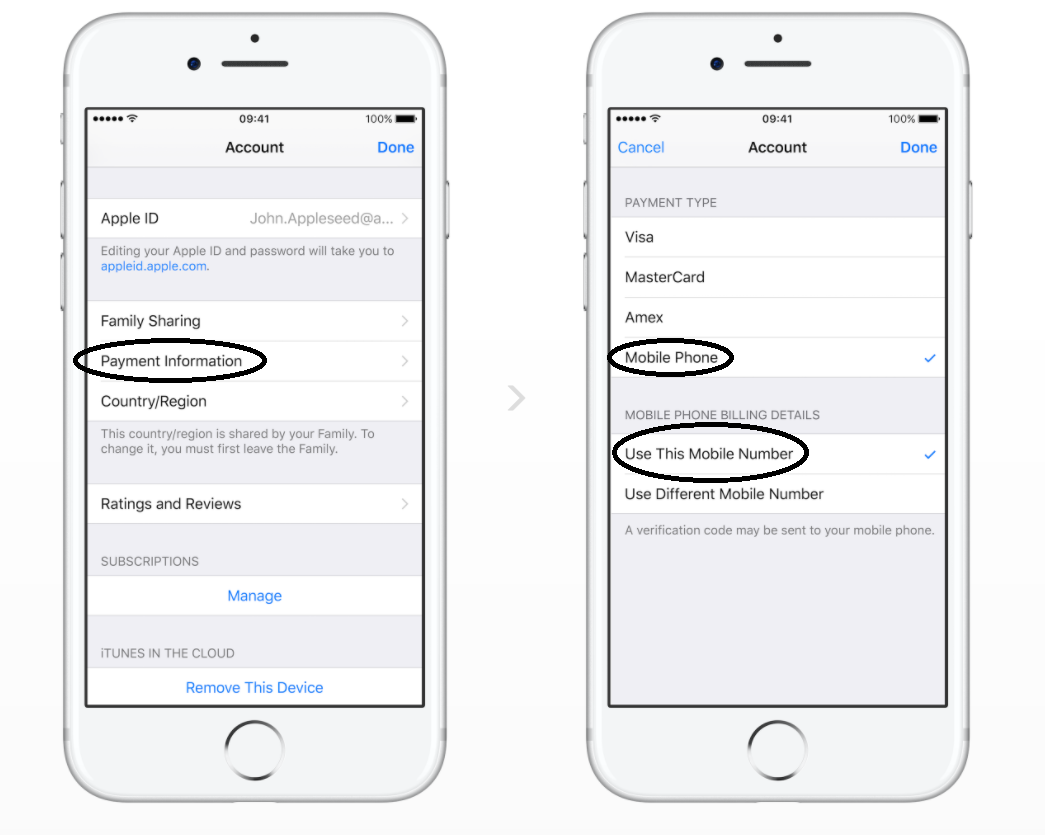 Any owner of the iPhone, iPad, iPod touch and Mac, or on iTunes from their PC can do this. The new payment option will be configured automatically and immediately allows for one-tap purchasing from your Apple devices, including Apple TV and Apple Watch.
For more information on how to set up carrier billing on Apple devices, please visit Celcom or Digi.