Celcom MEGA postpaid plans just got upgraded with additional Internet data for free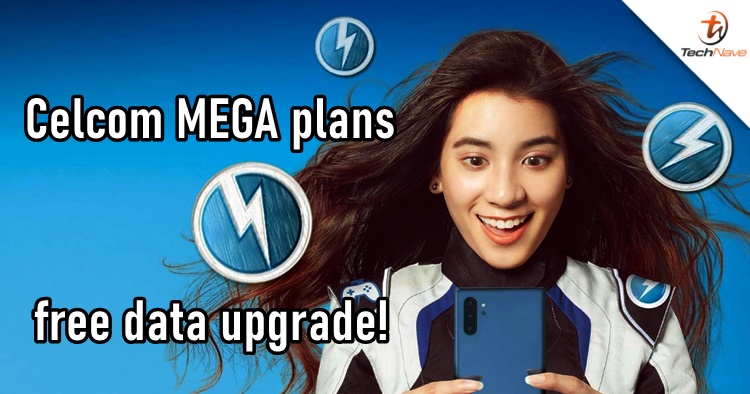 Last night, all eyes were on the new ASUS and Lenovo gaming smartphones but it seems that Celcom have updated their MEGA plans silently. From their website, the blue telco's MEGA plans got a major upgrade and every Celcom postpaid users now have more Internet data pool than ever.
According to Celcom, the upgrade applies to every MEGA postpaid plan including older ones such as Celcom Mobile and Celcom FIRST. Of course, Xpax is not part of this and there is no additional cost from the upgrade. From the plans upgrade table, the Family Line got twice as much Internet data from 15GB to 30GB, while the rest got a 10GB to 20GB add-on. Apart from that, the Lightning XL and L Pass got an additional 10GB upgrade with the same price tag.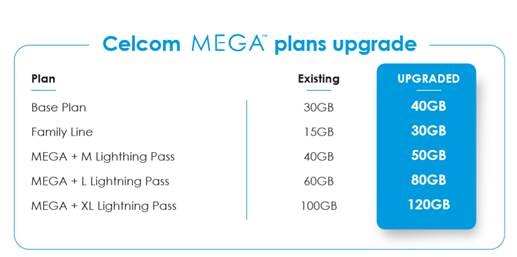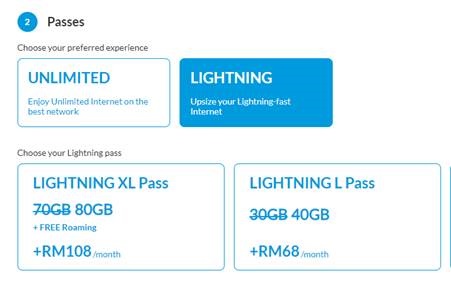 If you want to learn more about the new upgrade, you can visit the FAQ link right here or your nearest Blue Cube store. Until then, stay tuned for more local trending tech news at TechNave.com.