Celcom giving away RM1000000 worth of movie tickets to all Celcom and Xpax customers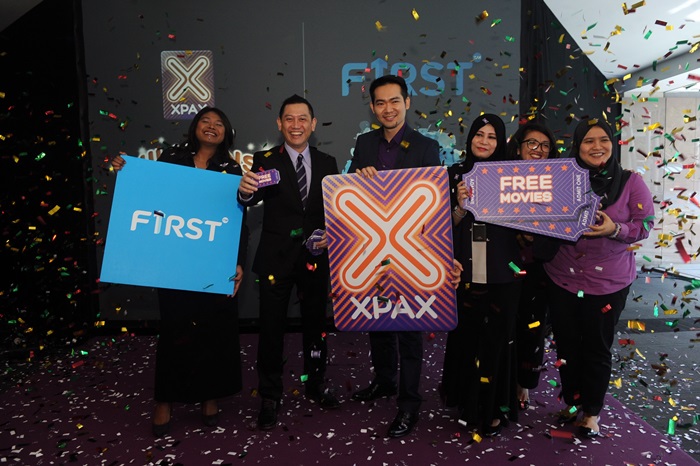 (left to right) Celcom Axiata Berhad, FiRST Group Brand Manager, A'an Sriyani, Chief of Sales and Marketing Officer, Zalman Zainal Abidin, Xpax Group Brand Manager, Alvin Tan and team, offically launching Celcom's Millions of Give-aways!
With Christmas just around the corner, Celcom Axiata Berhad has decided to reward its customers including Xpax users by giving away one million worth of movie tickets whenever they subscribe to any Xpax mobile Internet plan or new sign up with any FiRST plans and purchase of Max up. This is currently on going starting from December this month until the end of February 2016.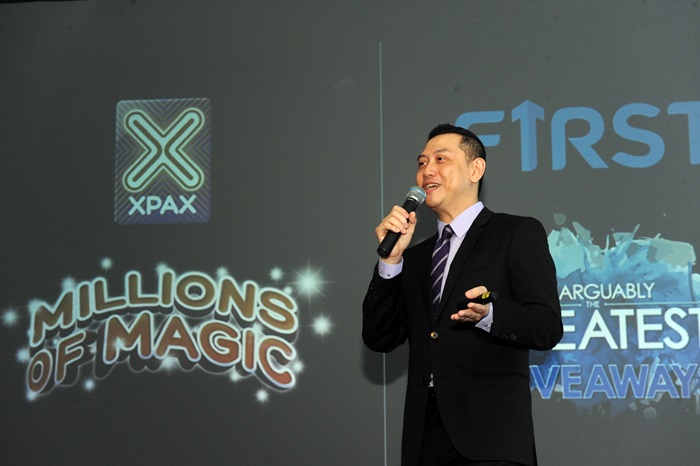 "For the month of December until 6 January 2016, customers will be qualified to enjoy a free movie ticket with selected cinemas nationwide whenever they purchase any of our internet plans. Customers who prefer to consume the giveaway digitally can also opt for complimentary movies on ESCAPE as well." said Zalman Aefendy Zainal Abidin, Chief of Sales and Marketing Officer, Celcom Axiata Berhad. "Celcom will always place the needs of our customers first by fuelling them with seamless internet coverage together with millions of rewards. This time, our focus is to top-up our customers' needs with millions of giveaways like entertainment, food, beverages and many more." he added.
To enjoy this wonderful gift from Celcom in the time period of December until 6 January 2016, customers must:-
Subscribe to Xpax monthly mobile Internet
Sign-up for any FiRST plans
Purchase a Max Up
Celcom or Xpax customers that have followed the steps above will receive a gift code via SMS, after that they can proceed to log on to the Xpax or Celcom website to key in their details and get a voucher. The voucher is for redeeming a free movie ticket at selected cinemas nationwide.
In other news, Celcom have also teased two more exciting and special giveaways in January and February 2016 worth millions of ringgit.
For more information on the promotion, head over to the Celcom or Xpax website to check it out.