Celcom has launched an One Stop Business Solution, Celcom Business Suite for Retail !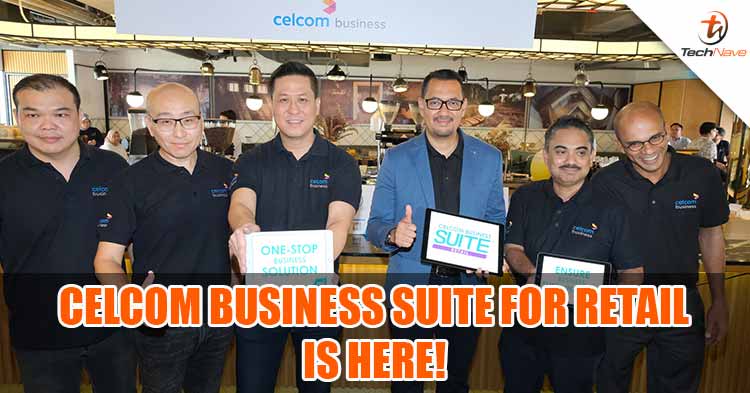 Today, Celcom Axiata Berhad had launched the Celcom Business Suite for Retail. It combines a one-stop digital communication and operational solutions that are specially designed to go and digitise the retail businesses.
The new Celcom Business Suite provides a digital solutions and services in the market with an end-to-end business solution in one package. It offers a flexible huge data allocation, wireless internet, combined solutions for sales and marketing without the need to source multiple providers and also flexibility to cater to various retail needs regardless of size.
The new bundled Celcom Business Suite for Retail comprises of:
Celcom Business customers can also choose to customise add-ons services based on their business requirements. Besides, Celcom Business Suite subscribers can opt for Microsoft Office365: Business Essential, Microsoft Office365: Business Premium, additional VirtuExt extension, Location Based Advertising(LBA), and Cloud Secure.
For more information on Celcom Business Suite for Retail, do visit the official website.