Celcom launched 5G Digital Boundary surveillance security control at Langkawi Port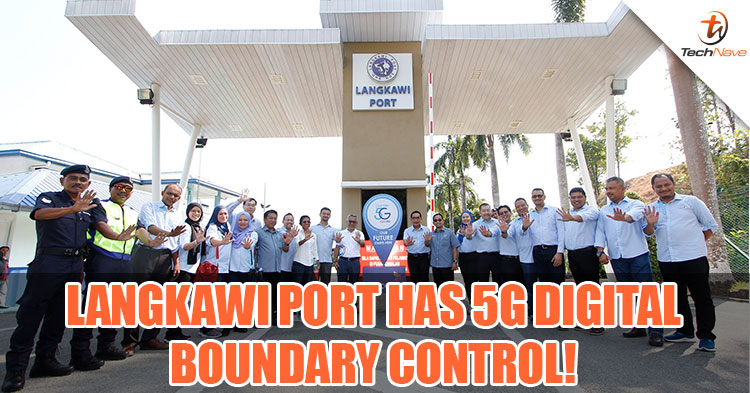 Last December, Celcom have collaborated with Langkawi's Royal Malaysian Police (PDRM) and Langkawi Municipal Council (MPLBP) deploying multiple 360⁰ UHD 4K CCTVs at Pantai Cenang in Langkawi. Today, the company have rolled out another 5G Digital Boundary Control with the same camera system to increase border security at Langkawi Port.
The 360⁰ 4K live video cameras will leverage on 5G's low latency and high data speeds that are paired with AI video analytics software. Celcom also mentioned it uses Thermal Imaging to monitor flammable areas and real-time monitoring for unattended cargo and vehicles parted from the island after the allowed time limit. This will minimize the potential revenue leakage and also enhance the security parameter control throughout the port to prevent smuggling and thievery.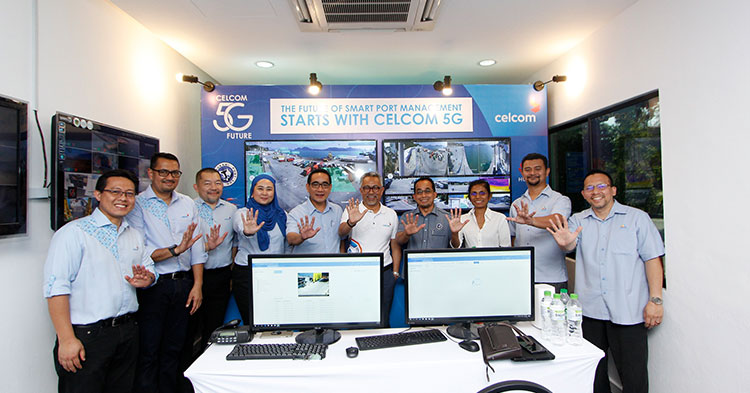 The 5G network in Langkawi uses the 5G New Radio technology that features the C-band spectrum and Massive Multiple-Input and Multiple-Output (MIMO 64T64R). Aside from that, Celcom will also expand its 5G use-cases to cover Crowd Control Monitoring, Geo-Fencing and Smart Perimeters and 5G Fixed Wireless Access.
Idham Nawawi, CEO of Celcom Axiata Berhad mentioned it will enhance the security and safety monitoring system for port authorities to carry out daily operations seamlessly. They are also welcoming more collaborations across enterprises, authorities, private and public sectors to explore and innovate 5G technology and services together to create and transform various new opportunities that would benefit both the rakyat and nation.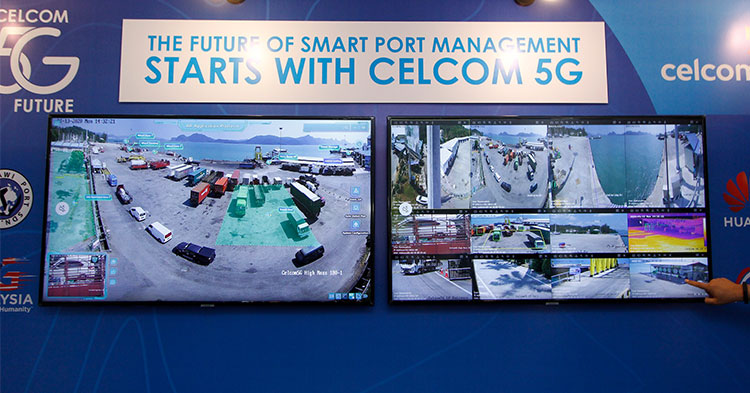 The 5G technology enhancement will definitely aid the security and safety measures for Langkawi and let's hope for more coverage to come throughout Malaysia. For more local news updates do stay tuned to TechNave.com!