Celcom moves ahead, Maxis maintains top speed and U Mobile improves in latest Opensignal Malaysia mobile network report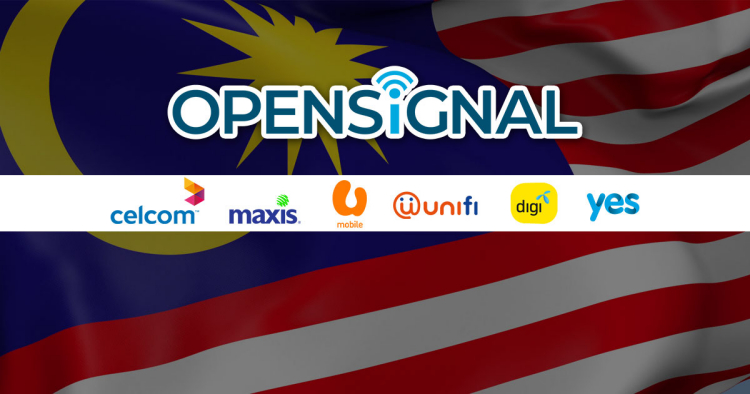 Opensignal are back with their Mobile Network Experience Report for Malaysia September 2019 with the clear winner being Celcom with awards in the Latency Experience, 4G Availability and best Video Experience. Maxis maintained and solidified their position as "King of Speed" by getting awards in both Upload and Download speed while U Mobile improved leaps and bounds with 75% faster download speeds. Surprise contender Unifi stepped up offering Best Voice App experience (for when you make calls using apps like WhatsApp and so forth) but also improved in terms of video experience as well.
What Opensignal took from these findings is that "Fastest Download speed does not necessarily mean best Video Experience", so even though Celcom did not get the fastest speed, its better Latency Experience and other factors allowed it to have smoother and less lag in video streaming than other telcos. It is worth noting that while Digi wasn't mentioned above, they still maintained a considerable gap over U Mobile in most aspects, despite U Mobile's overall improvements. However, Yes also managed to get impressive scores in 4G availability.
What we got from this report is that as Opensignal suggested before, the move to 5G may actually be improving the overall 4G performance as well. All in all, it looks like Malaysia's telcos are stepping up their game as we all head towards a possible 5G network in Malaysia soon. Check out the Opensignal report for yourself at their site and stay tuned to TechNave.com