Celcom now offering Home Wireless plans for up to 64 devices, 150GB in data and 1TB in Walla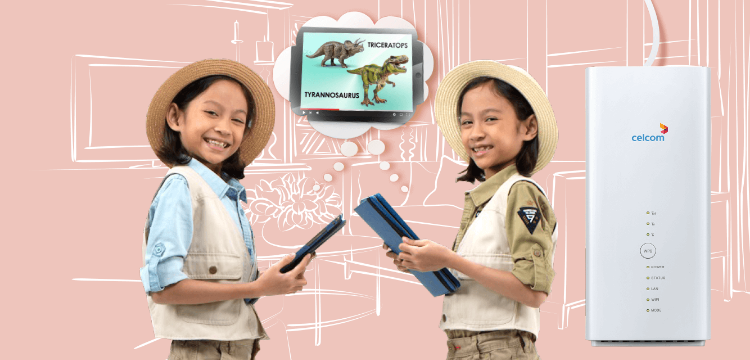 Celcom are now offering their Celcom Home Wireless plans that don't involve any wall hacking or messy installation and connects up to 64 devices. Offering up to 150GB of Internet data and 1TB of Video and Music Walla (including YouTube, iFlix, NetFlix, Joox, KKbox and more) this should offer an alternative for home owners outside of the usual cable or wired broadband coverage.
Utilizing Celcom's "Magic Box" the Home Wireless plans include the following:
Home Wireless Gold, 25GB Internet data, 40GB Video Walla + Music Walla - RM74.20
Home Wireless Gold Plus, 50GB Internet data, 100GB Video Walla + Music Walla - RM106.00
Home Wireless Platinum, 150GB Internet data, 1TB Video Walla + Music Walla - RM159.00
Check out the Celcom Home Wireless site for more details on what Video and Music Walla is available or coverage that they offer then subscribe via Blue Cube, selected dealers or online. There's also a 30 days return policy if things don't turn out well. Stay tuned to TechNave.com for all your latest tech news.