Celcom offers the Huawei Ascend P7 and Huawei Honor 3X from RM688 and RM 538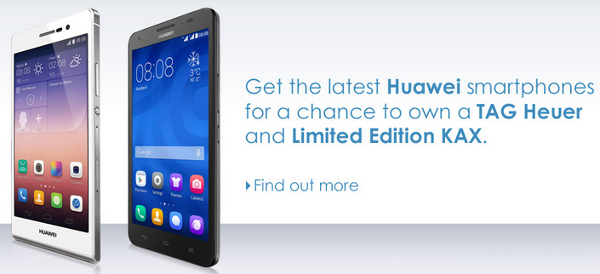 Celcom is now offering the Huawei Ascend P7 from RM688 along with the Huawei Honor 3X at RM538. The Huawei Ascend P7 currently retails at RM1499 while the the Huawei Honor 3X is priced at RM1099. To qualify for these deals you'll have to sign-up for a 24-month contract under a Celcom First One plan. In addition to that, subscribers will also get a chance to win one of 100 TAG Heuer watches. Check out the table below for more details:
Celcom Huawei Ascend P7 + Huawei Honor 3X

Celcom First One 3GB

Celcom First One 5GB
Monthly
RM68
RM88
Data (Quota)
3GB
5GB
Call rates

20 sen per minute

15 sen per minute

SMS rate

20 sen per SMS

15 sen per SMS

Free calls

60 minutes

Free SMS

60 SMS

Huawei Ascend P7 (24 Months contract)
RM838

RM688

Huawei Honor 3X (24 Months contract)
RM538

N/A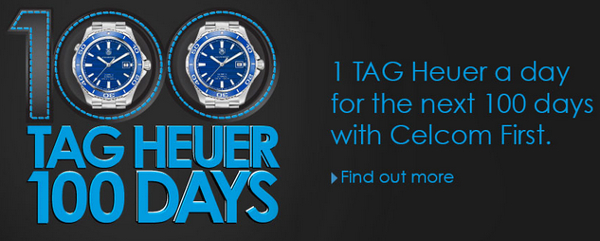 For more options check out the Huawei Ascend P7 plan comparison tool. For more information about this deal check out the Celcom site, but you can also check out our other Celcom Telco deals as well.
Huawei Ascend P7 Specs & Price >