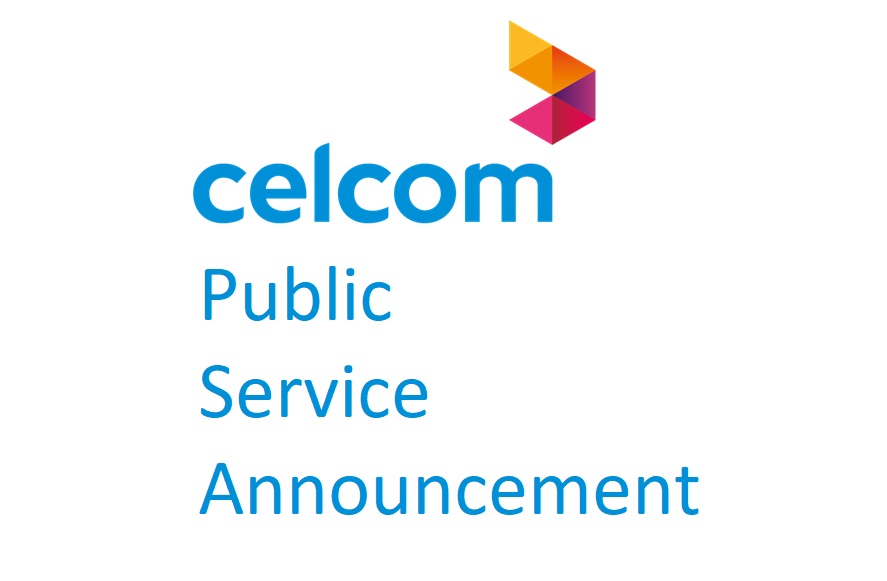 Today, Celcom Axiata Berhad has announced that they will be enhancing billing system. In other words, they will be doing a maintenance and upgrade over the weekend, so all payment channels will be temporarily unavailable starting from Sunday, 20 May 2018, from 8.00am up to Monday, 21 May, 6.00am.
To pave the way for real-time charges, credit control services and a new managing experience for the customers. Celcom will be consolidating its multiple billing systems into a single converged system during the upgrade exercise. This includes Celcom's Online Customer Service, Celcom Business Portal, Celcom Online Store, Mobile Apps, Requests for change of plans, change of SIM card, and Value Added Service subscription.
Customers may also face incoming service interruptions such as receiving incoming calls and SMSes, but only up to a maximum of 15 minutes between 4AM - 6AM, and a maximum of four hours between 4AM - 8AM for postpaid customers abroad on roaming. That being said, customers in Malaysia and on roaming abroad are still able to make outgoing calls, send SMS and utilise mobile data during the upgrade.
Prepaid customers can still perform their reload transaction, as well as new postpaid line registration and Mobile Number Portability (MNP). For Prepaid customers, a new line activation will still be available via Celcom dealers' channels throughout the upgrading exercise. But as for the aforementioned postpaid line registration and MNP, all requests will only be processed on 21 May, 6.00am onwards. Do take note that even if the upgrade exercise ends, it may still take time for the new system to take effect so please do be patient!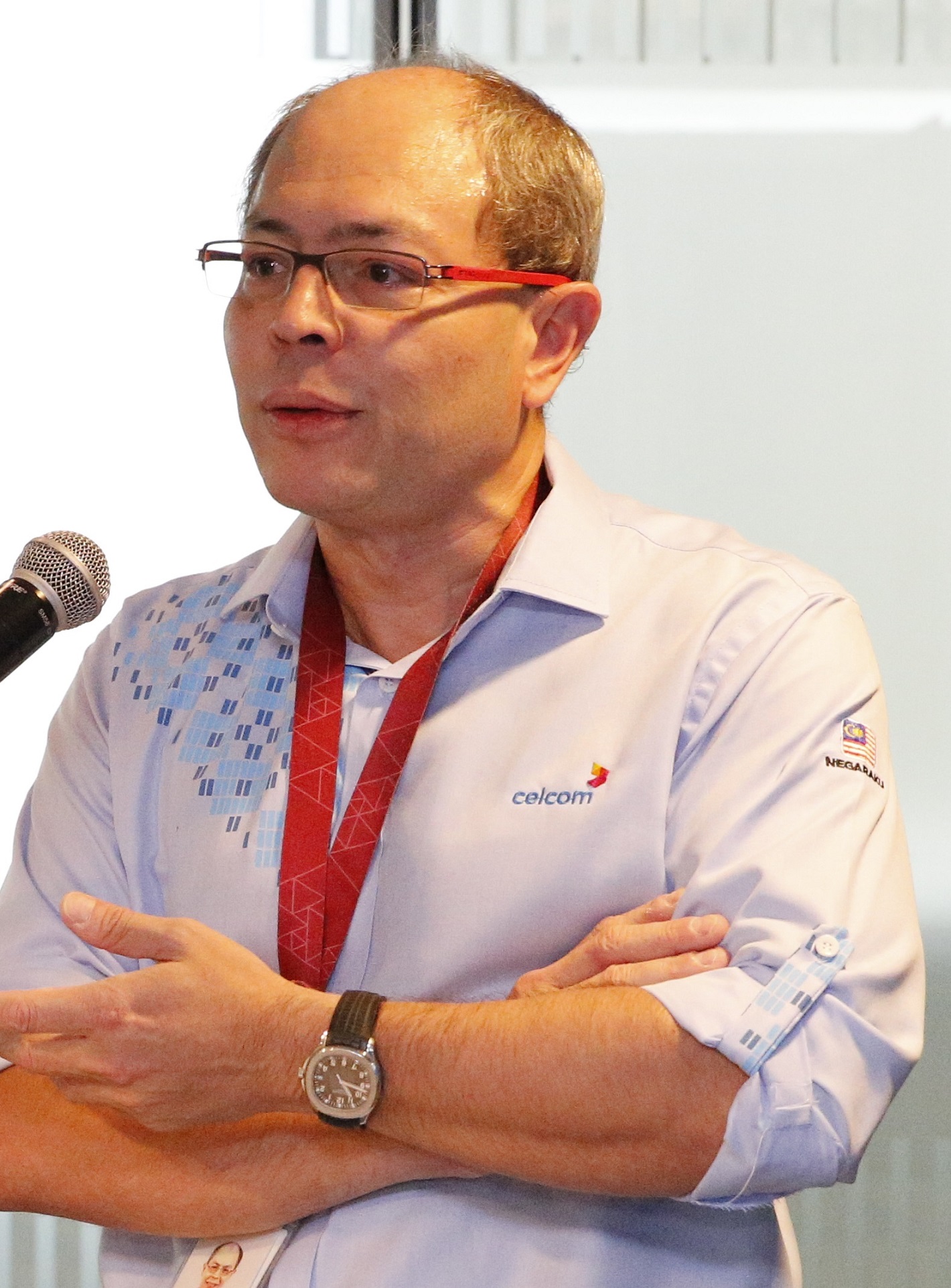 Azwan Khan Osman Khan, Deputy Chief Executive Officer, Business Operations of Celcom Axiata Berhad said the upgrading exercise has been carefully planned and scheduled accordingly to minimise service interruptions.
"We would like to assure customers that we have taken all necessary steps to ensure the upgrading has a very minimal impact on their connectivity services. We apologise for any inconvenience caused during this period and appreciate our customers' kind understanding as we continue to enhance our services. This upgrading exercise is one of the many initiatives that we undertake moving forward in digitalising customer experience," he added.
For further queries on the billing system upgrade, dial 1111 from any Celcom line locally, *123# from abroad, or 019- 601 1111 from other telcos to speak to one of our Celcom Customer Service Consultants.