Celcom suspends third-party dealers for supplying fake prepaid SIM cards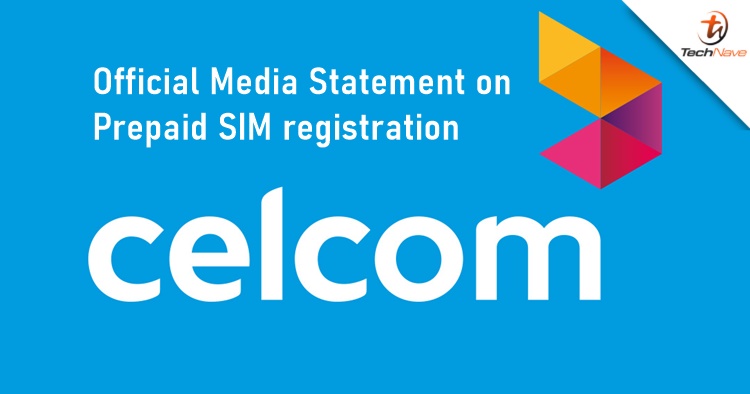 Just yesterday, we reported that some local telcos including U Mobile, Celcom and Maxis were fined by the Malaysian Communications and Multimedia Commission (MCMC) for having fake prepaid SIM card registration. In responding to the matter, Celcom has reached out to us with an official statement below.
"In regard to the recent action by the Malaysian Communications and Multimedia Commission (MCMC) to mobile providers failing to perform identity verification for new prepaid SIM card registrations in 2019, Celcom Axiata Berhad has immediately taken action to suspend the responsible dealers and will further investigate their misconduct.

In keeping with MCMC's standards and regulations, Celcom practices self-regulation, and periodically self-polices over 10,000 third-party dealers nationwide, to heighten awareness and overall standards of practice.

Celcom views this matter seriously and strives to uphold MCMC's stipulated regulations, policies and guidelines for prepaid SIM registrations."
The total fine yesterday was taken by MCMC which totalled up to RM700,000. U Mobile got fined the most with RM250,000, followed by Celcom and Tune Talk with RM150,000 each, then Maxis for RM100,000. MCMC also sent a reminder in their statement that every SIM card registration must go through using an encrypted and secured automated platform.
Stay tuned for more trending tech news at TechNave.com.