Celcom to expand its 4G LTE coverage to up to 92 percent in Sabah and Sarawak by end of 2022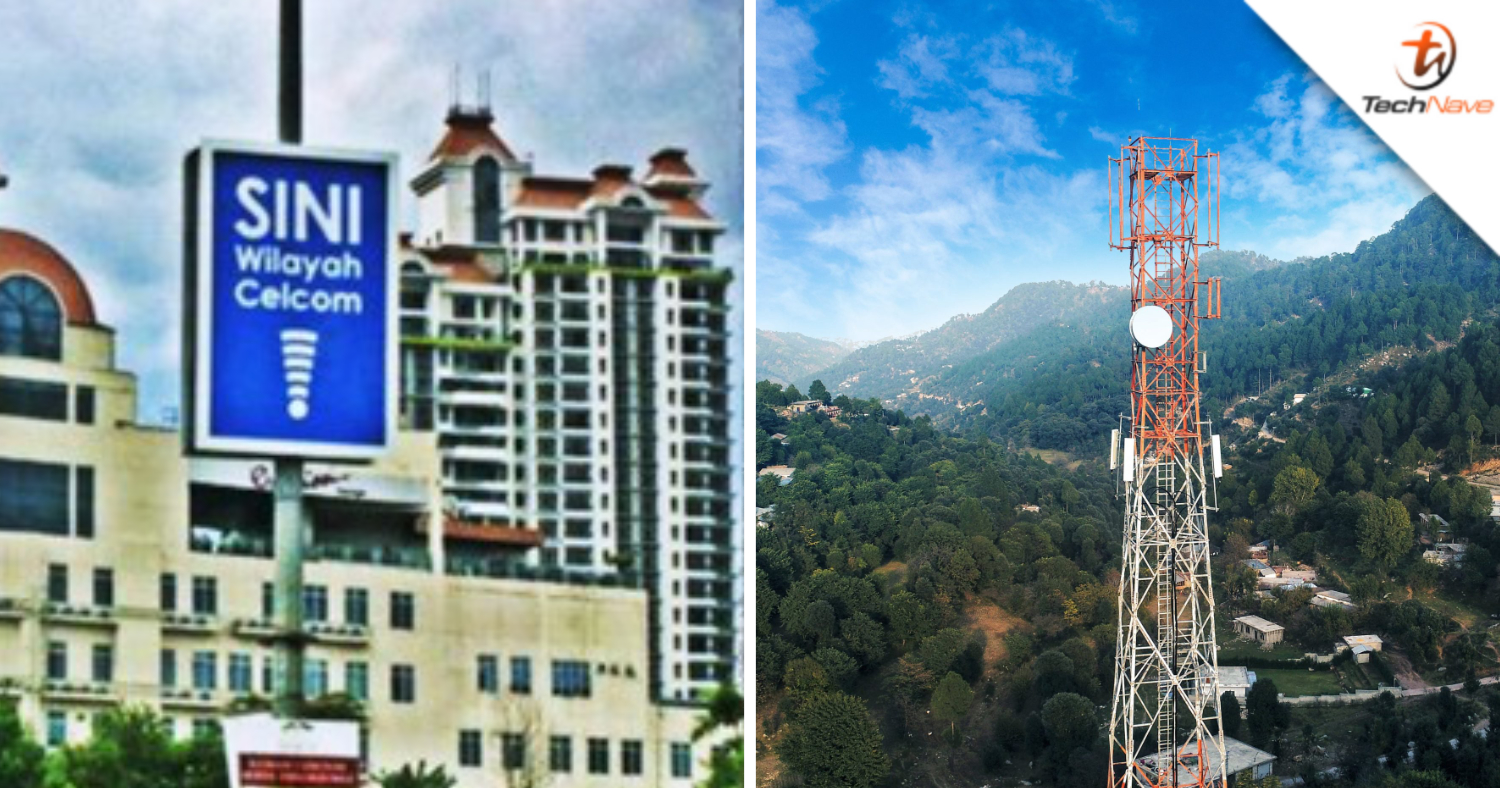 Celcom Axiata Bhd (Celcom) in a statement yesterday stressed that it is aiming to expand the coverage and capacity of its 4G LTE service in East Malaysia by the year's end. The company is aiming for 92 percent coverage in Sarawak and 85 percent in Sabah.
As reported by national news agency Bernama, Celcom said that it is committed to the development of network coverage in both territories. Its chief operating officer (technology), Afizulazha Abdullah said that with the upgrade, customers in Sabah and Sarawak will receive better 4G LTE service and enjoy better coverage.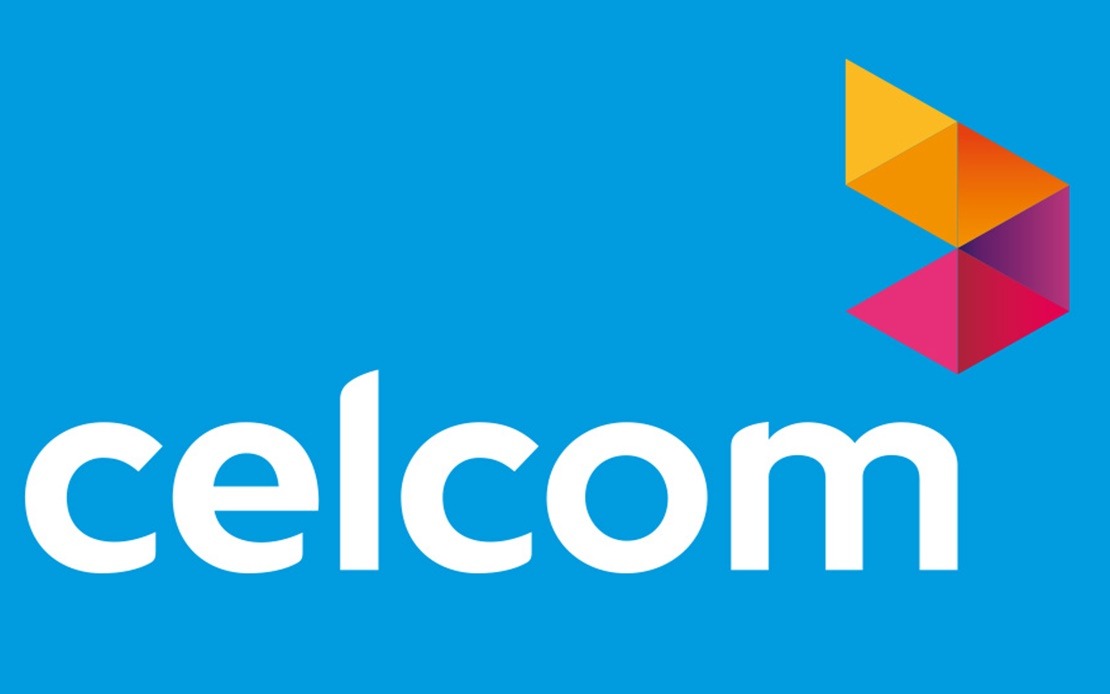 Back in April, Celcom allocated over RM200 million for network upgrading works in East Malaysia for 2022. This involves enhancing the coverage capacity of its 4G LTE and investment in fibre coverage for Celcom Timur Sdn Bhd (CTSB).
Afizulazha said that the company has used comprehensive technology to enable more Celcom users to use its service without interruption This includes a 'multiple-output' (MIMO) that can reduce traffic congestion.
The Celcom COO also stressed that the company places great importance on upgrading its network in Sabah dan Sarawak. As such is in line with the aspiration of the national digital infrastructure plan known as JENDELA.
What do you guys think of Celcom's coverage expansion in Sabah and Sarawak? Share your thoughts with us in the comments below and stay tuned to TechNave for the latest trending tech news in Malaysia and beyond!