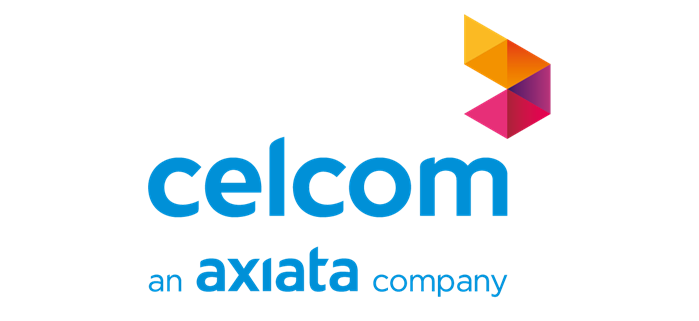 What's worst than going back to work after the long weekend (in West Malaysia)? Having one of your telco carriers line down early in the morning. That was what happened to Celcom so if you're one of the subscribers, that was bad news of the day.
Reports from online sources are saying that the outage are caused by hardware failure, so because of this, you can say Celcom's network was down in the entire country. The outage started as early as 7AM more or less. Not only Celcom users weren't able to make calls, but companies like webe digital, RedOne and Tunetalk relying on Celcom's infrastructure were also affected.
On the bright side, Celcom users can still use their data from the postpaid and prepaid plans. That means voice calls through Whatsapp, Facetime, and others should be alright.
Celcom voice network has resumed online in both Peninsula and East Malaysia. Stay tuned for more Celcom news at TechNave.com
[Source]