Check out the first interior preview and photos of the Apple Marina Bay Sands store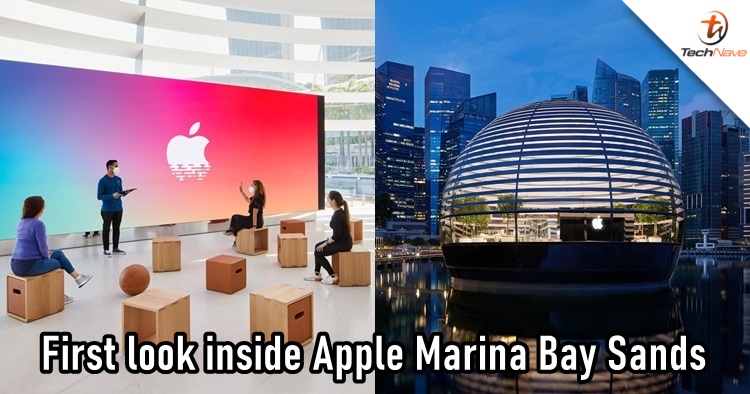 In case you've been under a rock, Singapore will have its third Apple store and it's located in Marina Bay Sands. Promptly named Apple Marina Bay Sands, the dome was initially covered up and we couldn't see anything inside until now with beautiful photo shots of the interior.
According to the website, the all-glass dome structure is fully self-supported and it's indeed floating on the water. The architecture consists of 114 pieces of glass alongside 10 narrow vertical mullions to keep the building together. There's actually more than meets the eye as well, as the public can visit the technical support team, The Forum, a demo area for Apple products, and even a tourist spot to view outside from the dome. Check out the preview photos below!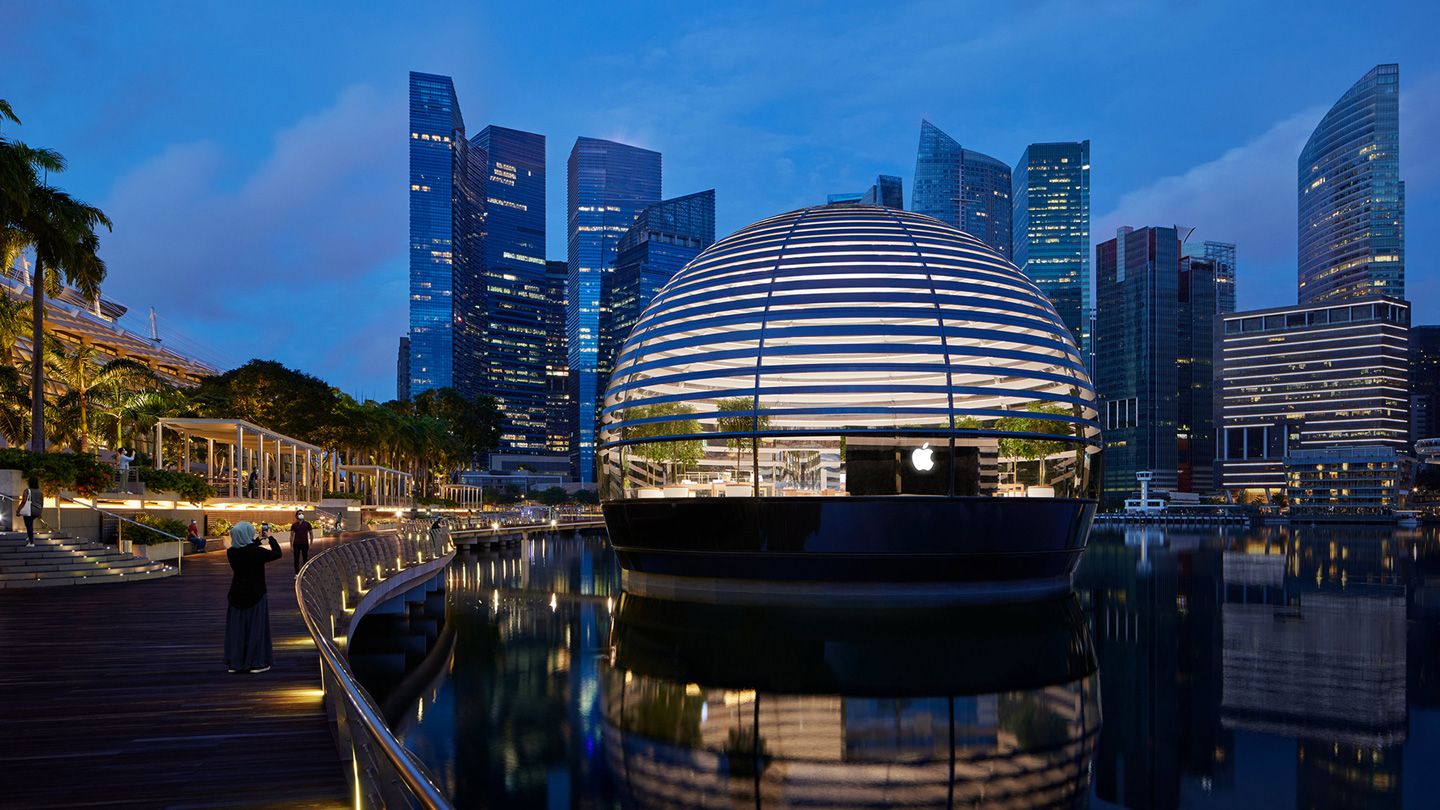 It's completely floating on the water by itself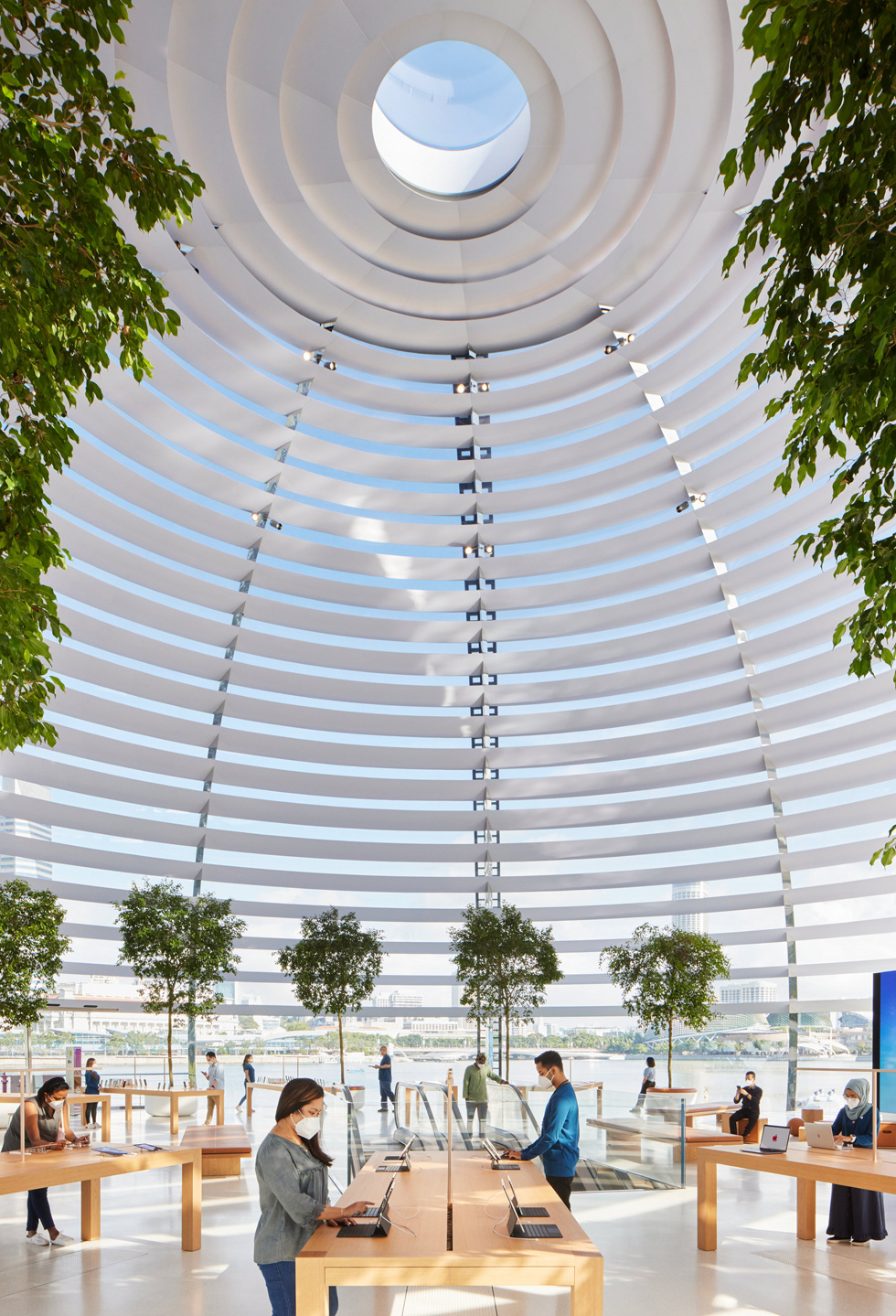 The ground floor view of the demo Apple products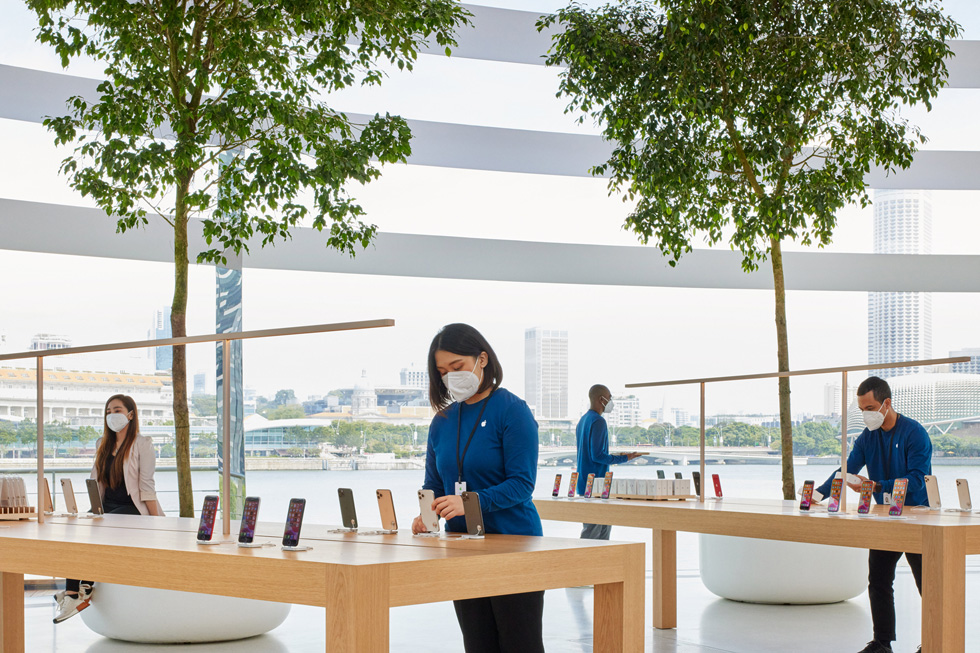 You can see the city of Singapore from inside all around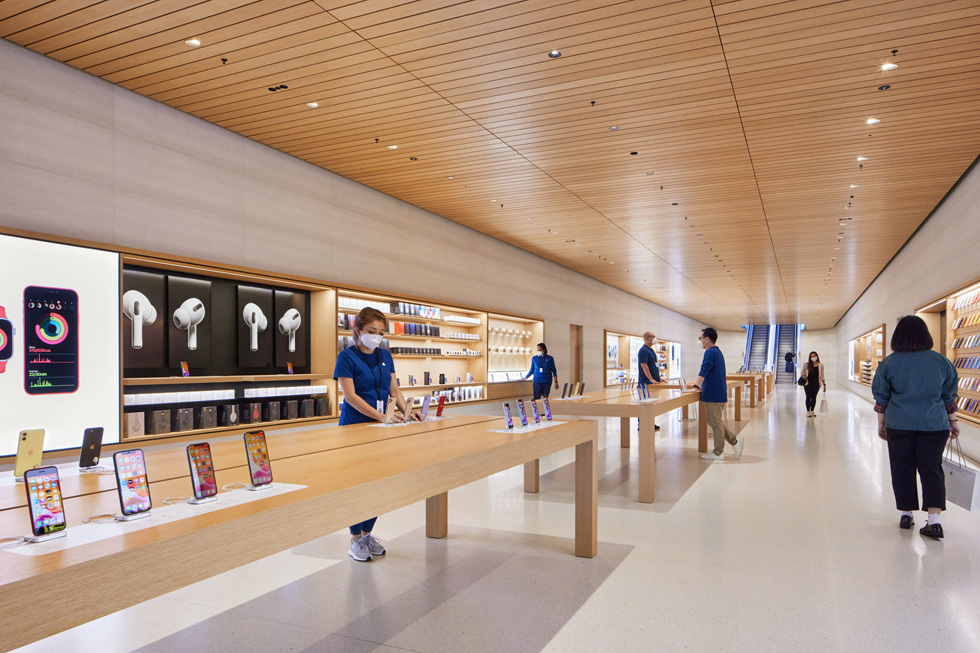 There's a lower ground floor too!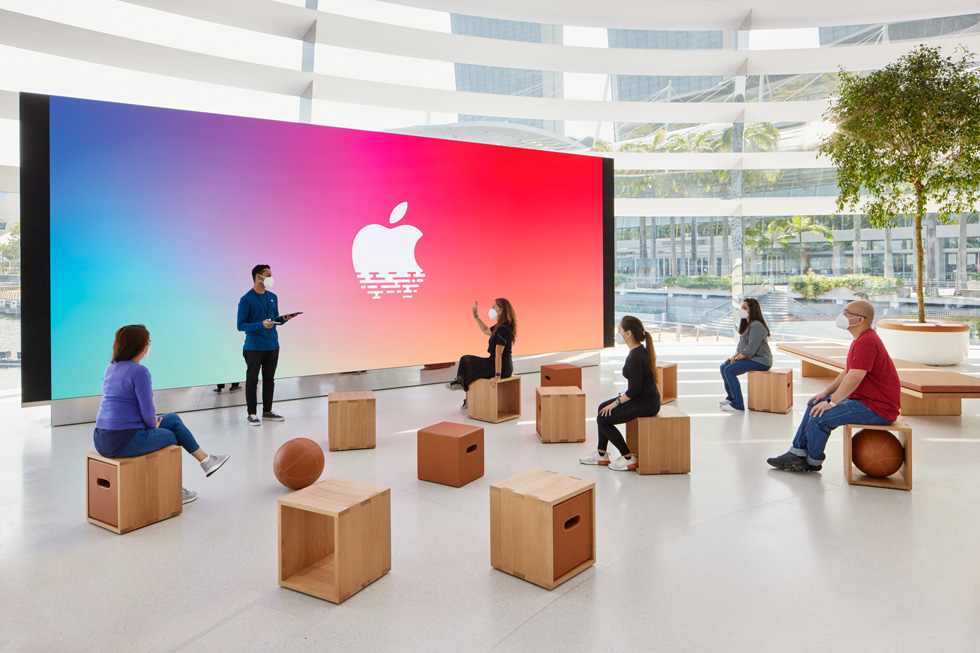 The Forum is said to serve as a stage for Singapore's artists, musicians, and creatives for Apple sessions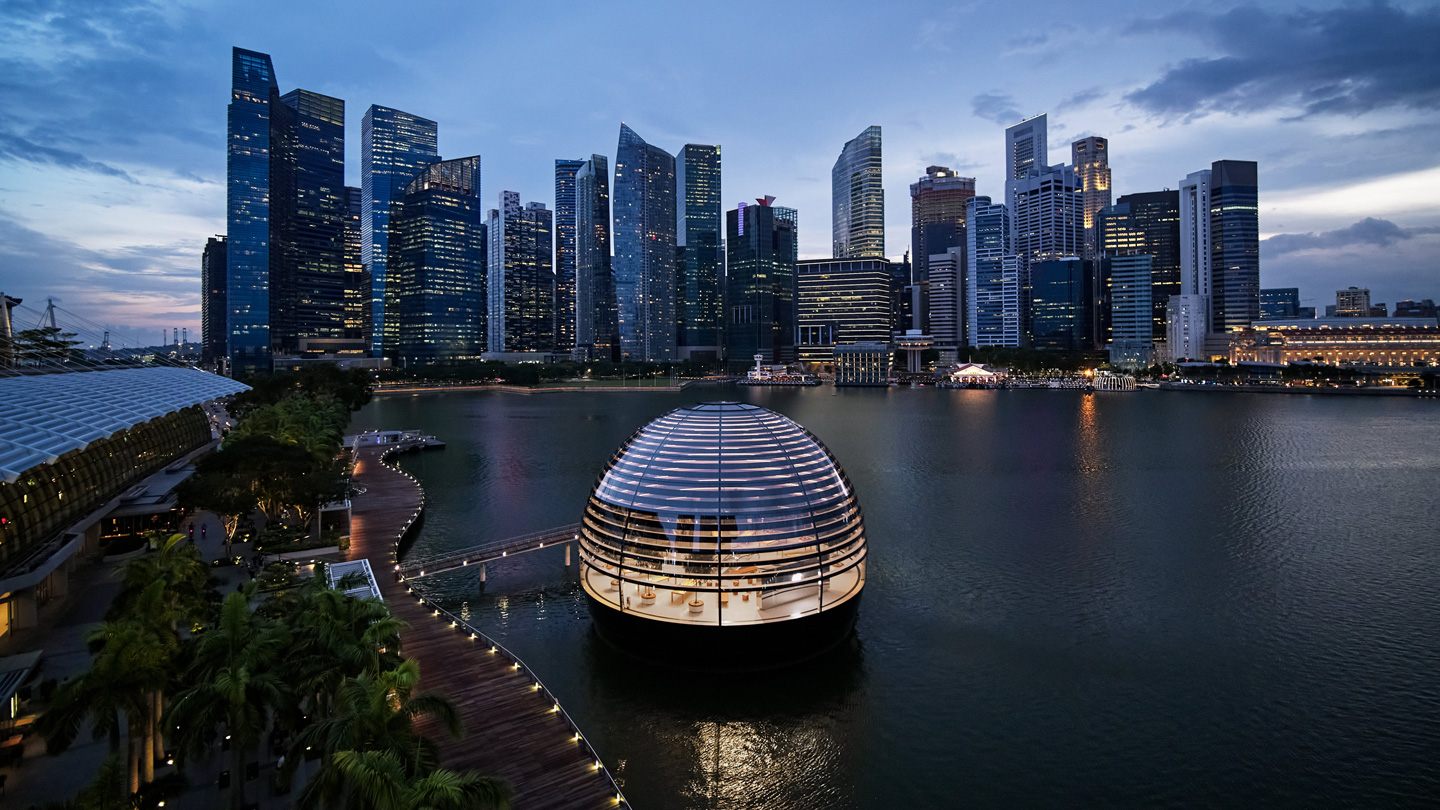 A wide view of the Apple Marina Bay Sands
The Apple Marina Bay Sands will officially open to the public on 10 September 2020 at 10AM (SGT). Since the pandemic is still on-going, health measurements are expected to take place before entering the store. What do you think of the building? Let us know in the comments below and stay tuned for more trending tech news at TechNave.com.