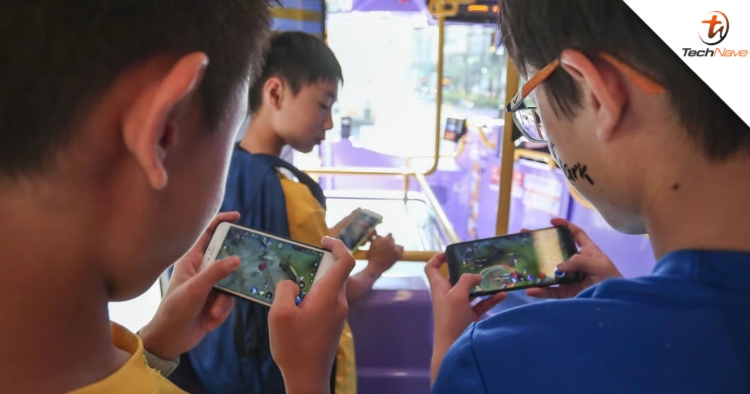 The China Game Industry Group Committee, which is affiliated w the nation's gaming regulator has announced that young people in the country have curbed their addiction to video games. In a report by the committee co-authored by data provider CNG, it was concluded that 75 per cent of young gamers now played for less than 3 hours a week.
According to the BBC, this is following severe gaming restrictions in China, which saw children being banned from playing video games for more than three hours a week since August 2021. Moreover, the nation's gaming sector was also hit with a freeze on official approvals for new titles.
Many within the Chinese gaming industry hope that this finding may lessen the severe gaming restrictions in the country. China is home to several tech giants, including Tencent, one of the world's biggest video-games companies.
So, what do you guys think of this claim by the China Game Industry Group Committee? Share your thoughts with us in the comments and stay tuned to TechNave for more trending tech news.