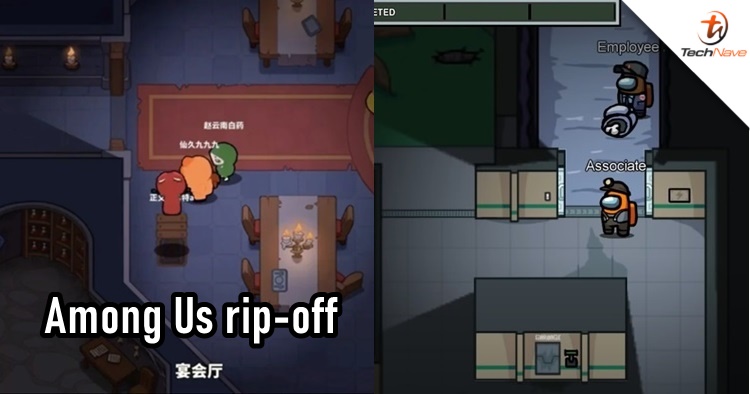 By now, you should already know the trending phenomenon video game Among Us that almost everyone is playing. Thanks to the success of Twitch streaming and memes floating around the Internet, it seems that China also wants a piece of the pie and made their own version, Werewolf Among Us.
We couldn't find any video about it on YouTube, but here's what we know about the mobile game app so far. In terms of gameplay, it's a very much reskin version of Among Us. The Werewolf Among Us takes place in a medieval castle instead of space. Then of course, instead of an impostor, the mobile game app uses a werewolf. Besides the setting and werewolf, sources say the map layout and gameplay mechanic remains the same.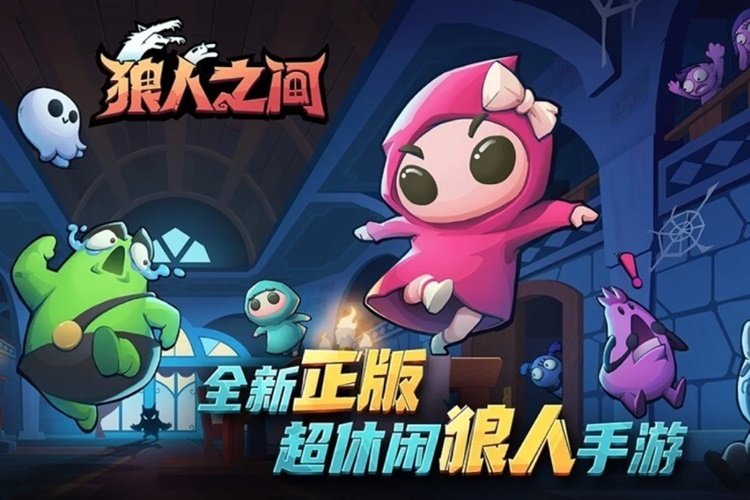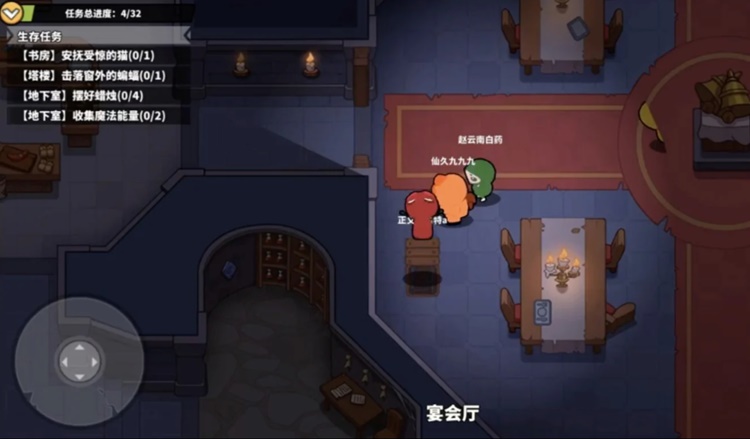 It's easy to point fingers at China for copying everything but there's a good reason. As most Western games tend to be slow entering the Chinese market or simply being banned, most Chinese video game developers would rather make their own version instead of waiting. As of 4 November, Werewolf Among Us has already surpassed 478,000 downloads, overtaking Honour of Kings (Arena of Valor Chinese version) and Peacekeeper Elite's 112,000 and 111,000 downloads respectively.
Well, it's pretty common for China to just copy and paste. The Werewolf Among Us isn't likely going to appear in the global market but I think it would be interesting. Stay tuned for more trending tech news at TechNave.com.