Chinese leaker got a letter from Apple for infringement of unreleased iPhone information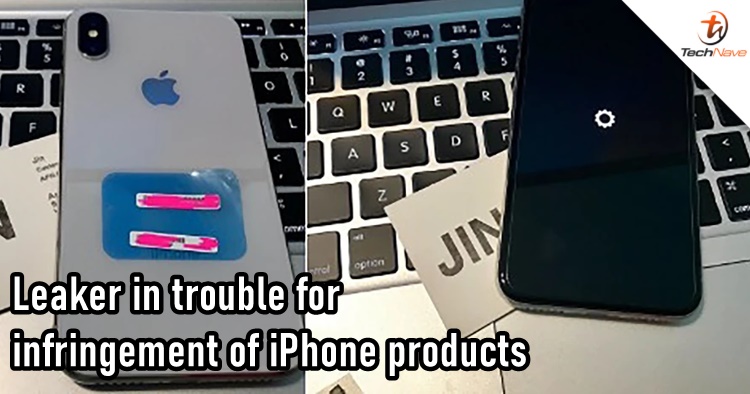 Every now and then, there would always have leaks of a certain product before it officially launches. Apple iPhones are definitely under the spotlight even before several months before the release and Apple is getting tired of this. With that in mind, a Chinese leaker got a cease and desist letter from Apple.
Before we get into the story, here's a context of how leaks work in the smartphone industry. In Apple's case, Foxconn is a partner manufacturer of the company in China and many leaks tend to come from there. Due to the iPhone's popularity, it's understandable that employees there tend to snap a few pictures of an upcoming iPhone to post it online or send them to other leakers either for fame or money.
According to the unlucky Chinese leaker, he received a 14-day period to respond and disclose where he got the sources from of the iPhone prototypes or face the consequences. It is not known how many letters have been sent but Apple's law firm in China, Fangda Partners have been sending them since June 2021. Below is the excerpt from Apple:
"You have disclosed without authorization a large amount of information related to Apple's unreleased and rumored products, which has constituted a deliberate infringement of Apple's trade secrets.

Through investigation, Apple has obtained relevant evidence about your unauthorized disclosure of Apple's unreleased and rumored product. Your intentional infringement is specifically manifested as: publishing unpublished information about Apple's new products through social media platforms, including but not limited to the design and performance of these new products."
At the moment, Apple has no comment when asked about the matter. Either way, this teaches leakers a big lesson when they have gone too far. It's all fun and games until you crossed the line. Stay safe, stay healthy and stay tuned for more trending tech news at TechNave.com.