Chinese screen maker is ready to mass-produce LCD with full-screen fingerprint reader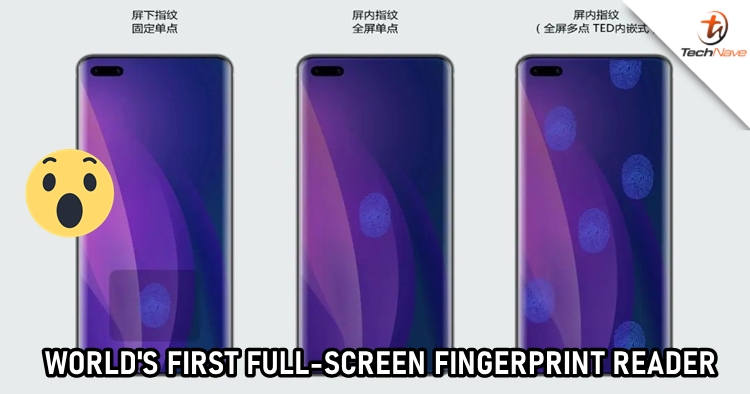 Cover image source: cnTechPost
Until now, there is no smartphone in the market that comes with both LCD and in-display fingerprint sensor. However, we know that the technology will be commercially available someday as smartphone manufacturers want to provide the security solution to those budget phones with LCD screens. Now, it looks like this Chinese company has not only sorted it out but also made the sensor to cover the whole LCD screen.
Tianma, a Chinese display manufacturer, has presented the world's first full-screen TFP (TED Finger Print) solution. They managed to make the whole LCD screen a single fingerprint sensor, so you won't have to aim for certain areas to unlock your device anymore. It is unsure which brand will be the first to use the technology on their devices as it's still a fresh announcement.
Other than that, it is also said that the screen will have increased integration. By touching the icon of a fingerprint-protected app, it will result in a one-time reading of the fingerprint to identify the owner, eliminating the need to enter a password or unnecessary finger movements. The representatives of Tianma have stated that the technology is ready for mass-production and they have sent some of the sample devices to a few well-known brands.
Let us know what you think about the technology on our Facebook page. Stay tuned to TechNave.com for more latest tech updates.