Chromecast 2 & Chromecast Audio officially available in Malaysia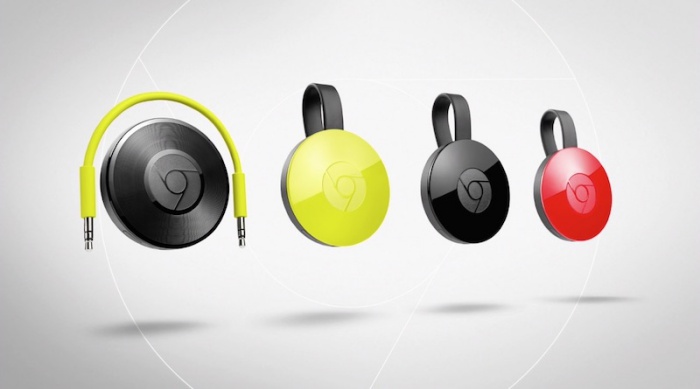 Itching to stream your content from your phone to your big screen TV? Now you can with the Google Chromecast 2 and Chromecast Audio, as they are officially available in Malaysia through Lazada Malaysia.
The original Chromecast was a hit around the world as it can turn any TV into a media playback platform with just a tap of a button. The updated Chromecast 2 now features a puck-like design to enable it fit with more TVs. Plus you get a year's subscription of iFlix with every purchase.
For audio, the Chromecast Audio turns any speaker into a wireless streaming device. If you have multiple Chromecast Audio dongles connected to different speakers around the house, you could create a multi-room audio setup.
The Chromecast devices from Google are a great alternative for those who don't want to spend too much on a smart TV, but still want to stream content from the Internet. They are on sale now for RM 199 each on Lazada.
[Source]