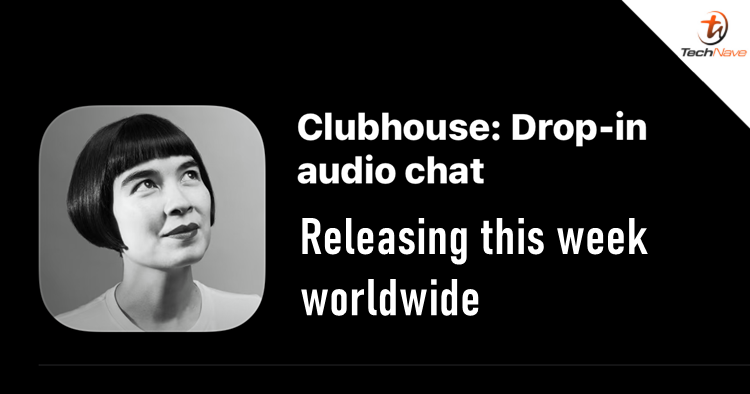 We have been writing a few posts about Clubhouse now and it seems that the global launch is ready. According to the official Clubhouse Twitter account, the app will be rolling out around the world this week. While no date was specified, sources say it would be this Friday.
Like the iOS counterpart, the Clubhouse Android version will still be an invite-only voice chat app but we were told that it lacks some features. According to sources, Android users wouldn't be able to follow a topic, create a club and manage it, link it to existing social profiles, make payments, or changing the user name. Thankfully, the developers are working on that as we speak.
Town hall highlights

iOS upcoming:
List of all the people who've paid you

Find everyone you've heard in a room for the past 10 days

Tag people in your profile

Android upcoming:
Working on feature parity with iOS

Rolling out everywhere this week!

— Clubhouse (@Clubhouse) May 16, 2021
In case you missed it, Clubhouse got really popular when it was launched on iOS first with several popular figures joining the platform sharing ideas and discussions. However, we think the hype has already died down by now but maybe the Android version could help restart the popularity once again. It took the team around three months for the Android import.
Clubhouse also sparked interest on several social platforms, making other brands like Facebook, Twitter and others do their own version so far, we have yet to hear any success or progress. But what do you think? Is Clubhouse too late to be released? Let us know in the comments below and stay tuned for more trending tech news at TechNave.com.