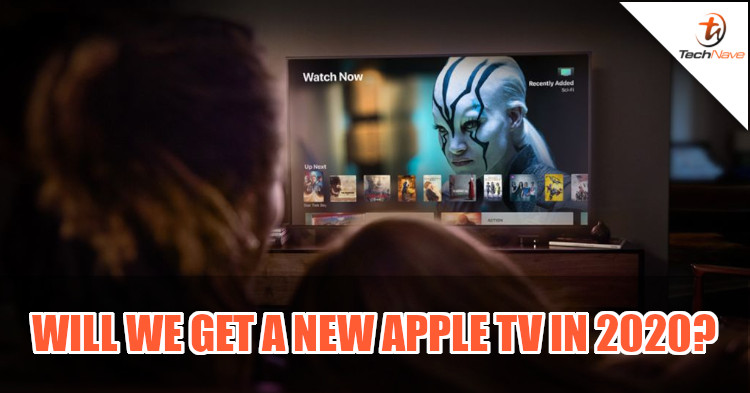 News can often come from interesting sources, perhaps even in the source code of a platform. Well, good news for Apple fans because there's news of a new Apple TV. Apple recently released its latest beta version 13.4 for tvOS and to the surprise of many, a hint of a potential new Apple TV device was found within.
According to 9to5Mac, the codename of T1125 was found in the source code for the latest beta of tvOS. It's believed that this is a new Apple TV 4K since it was located next to the codenames for the J105a and J42d. These are Apple's internal designation for the TV 4K and TV HD, so we wouldn't be surprised if this rumour turns out to be accurate.
Of course, this doesn't confirm anything and it could just be Apple needing it for internal testing. But considering that the last model was launched way back in September 2017, it's about time we actually see a new one. Perhaps it will have greater specs to make Apple Arcade worth getting here.
If Apple really has a new Apple TV up its sleeve, it's likely that an official announcement would only come out around the later half of the year. With that said, do you find yourself in need of an upgraded Apple TV or is this unnecessary? Let us know on our Facebook page and stay tuned to TechNave.com for further updates.