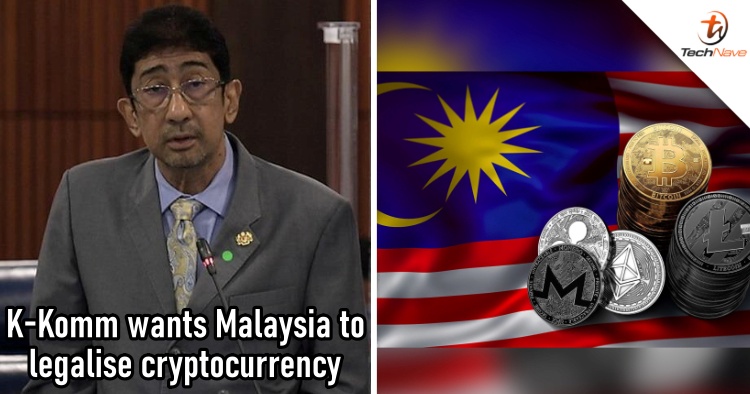 The Deputy Minister of Communication and Multimedia (K-KOMM), Datuk Zahidi Zainul Abidin has urged for the Federal Government to adopt cryptocurrency as legal tender in Malaysia. Claiming that crypto is 'the future of finance', Zahidi also said that his ministry will be looking into ways to increase youths' involvement in digital currencies.
The K-KOMM Deputy Minister made the statement in the Dewan Rakyat today in reply to a supplementary question from the Member of Parliament (MP) for Ledang, Syed Ibrahim Syed Noh. The latter asked K-Komm on the government's stance on non-fungible tokens (NFTs) trading which are becoming more popular in our country.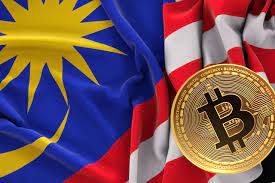 As reported by national news agency Bernama, Zahidi stressed that crypto should be adopted as legal tender to help the younger generation who are its active users. These include trading on NFT platforms.
However, the Deputy Minister said that the matter is under the purview of the Bank Negara Malaysia and the Securities Commission. Hence, he proposed for the Federal Government to make the necessary discussions and actions to legalise cryptocurrency trading in Malaysia.
Digital currencies and NFT trading are quite popular in our country with even government-linked companies investing in the space. Previously, we reported the launching of NFT Pangolin by MyEG, an NFT trading platform that may allow Malaysians to own licence plat numbers in the future.
What is your stance on cryptocurrencies? Share your thoughts with us in the comments below and as always, stay tuned to TechNave for all the latest trending tech news!