Compilation list of 2019 CNY videos by tech companies in Malaysia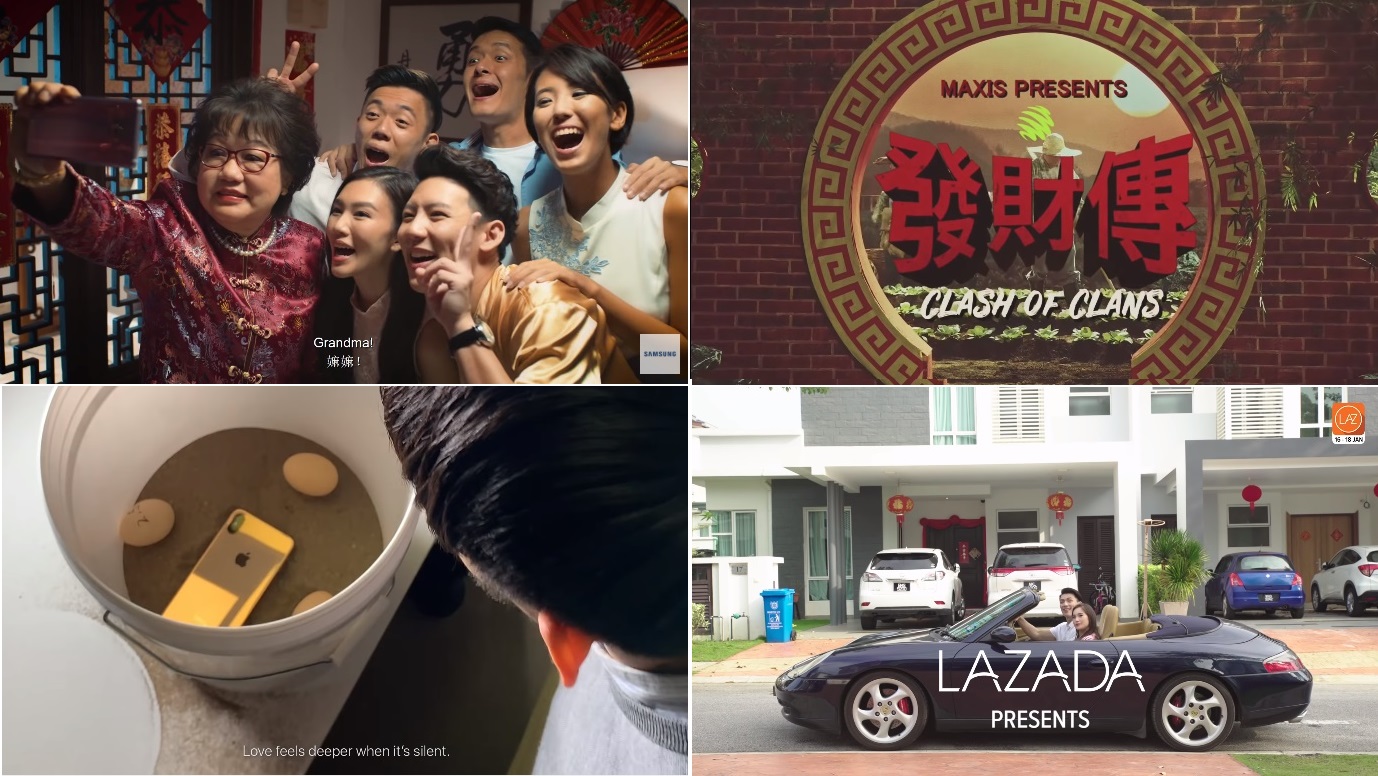 As per tradition, various Chinese New Year videos are made and released to the public by different companies to wish their customers a festive season. It can be near tear-jerking, or funny, but most importantly - very heartwarming. So if you're a mood for a CNY video spree, we have gathered a bunch of them thanks to the help from Google Malaysia.
Since we are a website that focuses on smartphones and telcos, we will be listing them here and will update some more whenever there is a new one. Grab a tissue box and enjoy yourself!
Samsung CNY 2019: What's wrong with Ma-ma?
Ikhlas dari 5 Sekawan – Video dari Celcom
Maxis CNY 2019 - Dooit For Family
LAZADA "Slash" The Leng Chai! CNY 2019
Chinese New Year – Jia Zhangke on Slo-mo – Apple
Lat Talilat Tali Tam Pom | Life's so easy with Panasonic this CNY!
Bonus - But wait, there's more!
So do you have any favourites? Stay tuned for more tech news only at TechNave.com!