Computer coding to be part of Malaysian school curriculum from 2017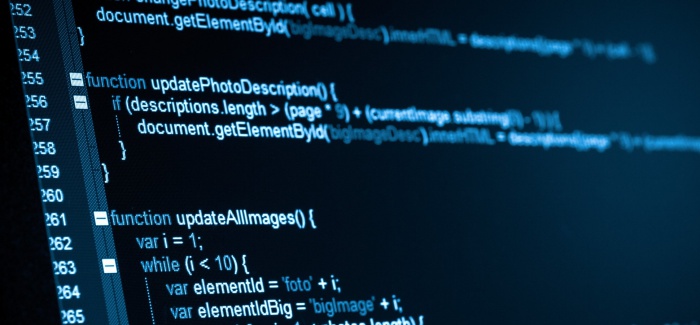 If you want to see the next Angry Birds or Flappy Birds phenomenon come out from Malaysia, you better support this initiative from the government. Starting from next year, students in Standard 3 will get to participate in programming classes right in their school curriculum, according to MDeC.
CEO of Malaysian Development Corporation (MDeC) Datuk Yasmin Mahmood said that computer coding will not only in taught as part of a computer science subject, but will also be incorporated into teaching, especially in science and maths classes. The pilot program, which is running currently since last year in 22 schools, will see it being expanded to more schools nationwide by the Education Ministry with the help of MDEC, and will be a part of the Primary School Standard Curriculum (KSSR) and Secondary School Standard Curriculum (KSSM) that will be rolled out next year.
More information on this program will be shared in August, so stay tuned to TechNave to get more information.
[Source]