Computex 2021 set to go fully online for 2nd year in a row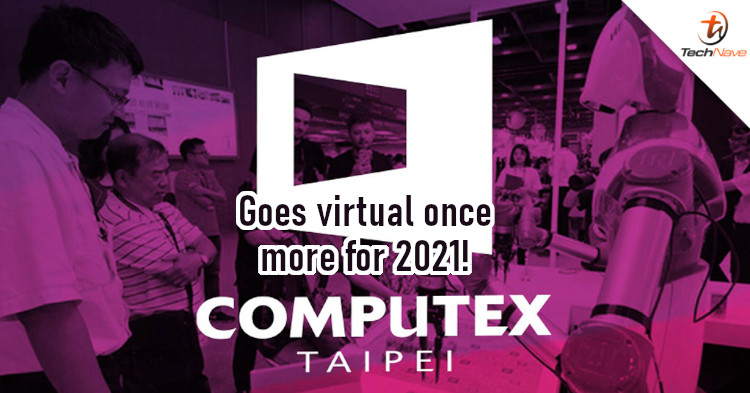 As some of you may know, Computex is one of the biggest tech exhibitions of the year. The trade show is similar to CES, which showcases a wide variety of new products and technology to the world. Unfortunately, the COVID-19 pandemic has yet to die down, which means going to Taiwan is a problem.
Due to border control in various countries, it will be difficult for international exhibitors and other visitors to go to Taiwan to attend the event physically. As such, the Taiwan External Trade Development Council (TAITRA) has decided to cancel the onsite event. Instead, Computex 2021 will be held fully online like last year.
According to the announcement, the virtual event will run from 31 May to 30 June 2021 this time. We're not sure if this is a print error, but the organiser may have decided to go for a more flexible schedule due to a lack of time constraint. As you would expect, keynotes and product reveals will be done via live-streaming and videos.
With that said, what's a product you're hoping to see debut in Computex 2021? Let us know in the comments, and stay tuned to TechNave for more news like this.