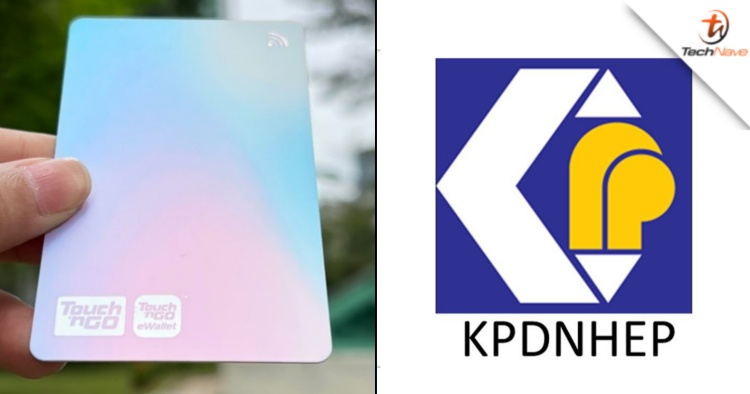 The Ministry of Domestic Trade and Consumer Affairs (KPDNHEP) has revealed that it is expected to hold a meeting with Touch 'n Go this week to discuss the lack of supply of the enhanced NFC TnG cards and the status of their selling methods. Moreover, the ministry has also produced six notices to parties that have been found to sell the enhanced TnG cards at exorbitant prices.
As reported by national news agency Bernama, the enhanced TnG cards are priced at RM10 by Touch 'n Go but KPDNHEP has detected it being sold at up to 5 times the price through online market platforms. The ministry has also received four official complaints on the matter and detected 13 card sales advertisements involving several online platforms.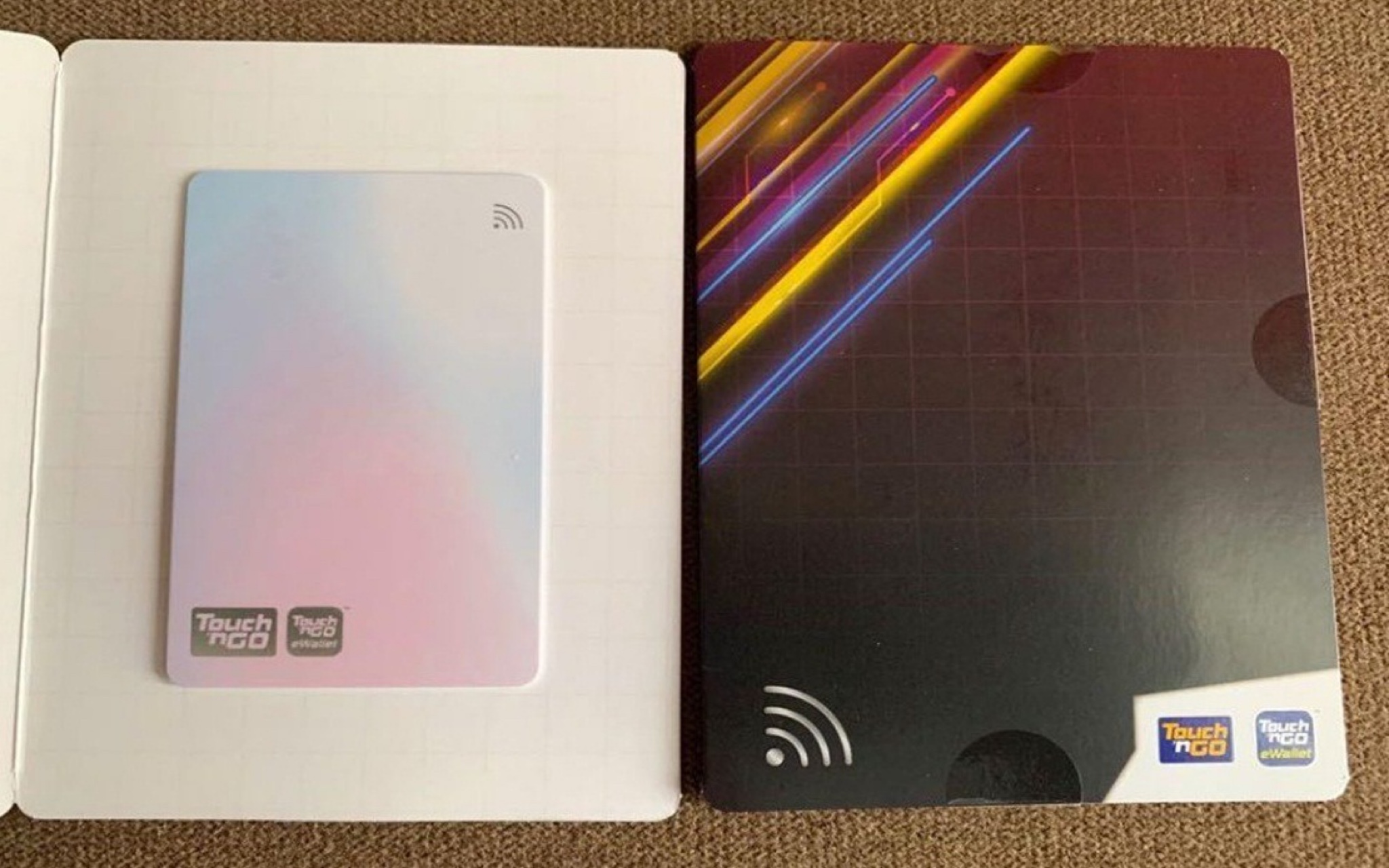 Preliminary investigations on the matter found that the marked-up prices of the enhanced TnG cards on online platforms involved employees at the payment counter of a petrol station. KPDNHEP Minister, Datuk Seri Alexander Nanta Linggi revealed that his ministry has conducted checks and information from the managers of the online market platforms as well as at 11 premises including private residences and business buildings.
As mentioned earlier, six notices have been issued in accordance with Section 21 of the Price Control and Anti-Profiteering Act 2011 (AKHAP 2011) to the parties. Furthermore, they are required to submit an official response or explanation to KPDNHEP's Enforcement Division and if they fail to do so, the parties involved may be subject to action according to Section 21(5) of AKHAP 2011 for refusing or failing to submit feedback.
The enhanced NFC cards are sold for RM10 at selected petrol stations or through online transactions using the TnG application and Lazada. However, the two channels for the sale of the cards reportedly experienced limited supply since April this year.
So, what do you guys think of the move by KPDNHEP? Share your thoughts with us in the comments below and stay tuned to TechNave for more tech news in Malaysia and beyond!