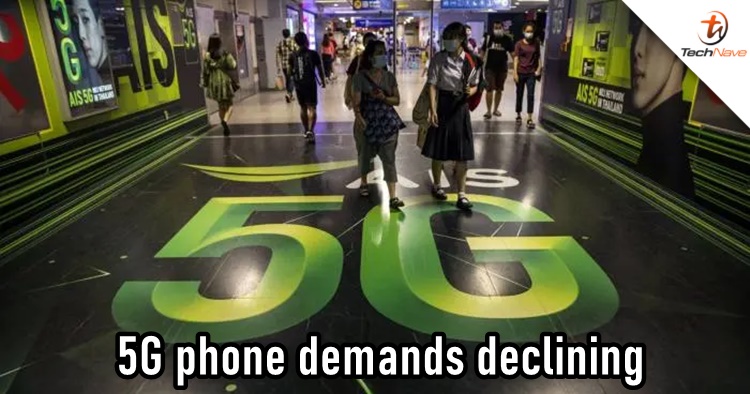 5G has been a thing during the pandemic and even more so with brands trying to get you to buy their 5G monicker phones. However, a recent report by the Financial Times said that the phase may have worn out now, as consumers are starting to have second thoughts.
In the report, it is said that consumer demand for 5G smartphones in Southeast Asian markets is now starting to decline. Just for the second quarter of this year, there is a 7% drop in 5G phone shipments. 7% doesn't sound like a lot, but the shipments come in big volumes so that's a lot of cut-off units.
Canalys analyst, Chiew Le Xuan said "the hype of 5G has dwindled", and consumers have already shifted back their focus to more practical aspects of a phone. This includes the usual battery life, storage, processor speed and camera quality. Even more so, consumers have yet to see how 5G making an impact in their daily online social activities, as 4G is already good enough for that.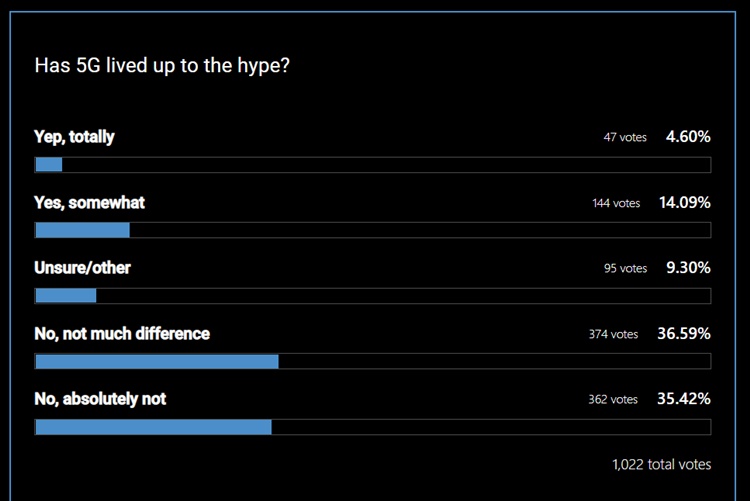 Despite this, the industry is heading towards the 5G era and the technology is expected to grow across Asia in the next few years, but only probably benefiting large companies on their Internet of Things products.
Has 5G affected your life so far? Let us know in the comments below and do stay tuned for more trending tech news at TechNave.com.