Coolpad has entered Malaysia – releasing two new smartphone products soon

If you're one of the avid tech-gadget readers in Malaysia, chances are you probably have seen "Coolpad Is Coming" around the social media. If not, let us introduce you a Coolpad, new smartphone player that has entered the Malaysia market just recently.
Based in Shenzhen, China and listed at the Hong Kong Stock Exchange. Coolpad is a Chinese smartphone brand that has been around for more than 20 years (whaattt?!) in the industry and was among the tier one smartphone brands in China. With more than 10,000 patents, Coolpad credited itself as an innovative technology company in the world. In fact, did you know that the now popular "Dual Sim" technology was first innovated by Coolpad?
With that, this has led Coolpad to receive the highest prize in China's smartphone industry, the National Technology Progress Award. The rise of 3G and 4G in the early 2000s soared Coolpad to the top charts. In 2013, Coolpad was ranked Top 3 in China and the world's Top 7 for their 3G devices market share. By 2014, Coolpad took advantage of the early 4G launch and rose to first in term of the 4G devices market share.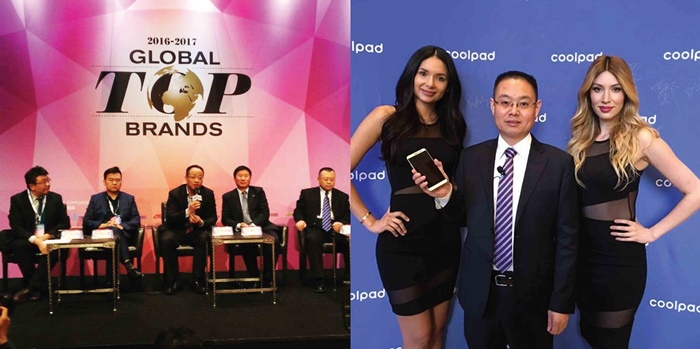 Coolpad is listed in the "Global TOP Brand" on CES 2016-2017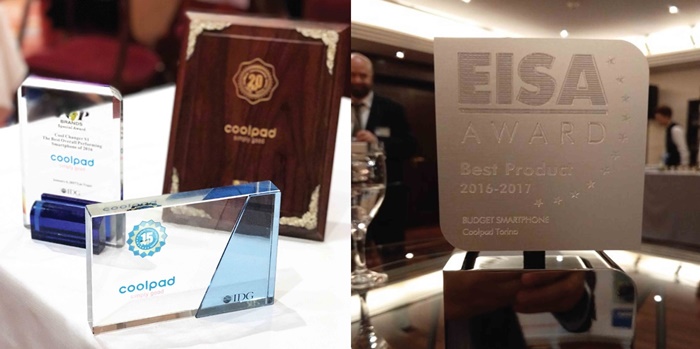 Coolpad won global prizes at the CES 2017 and EISA 2016
Coolpad also has a presence in the global market and, so far has established its business in 32 countries including Europe, North Americas, South and Southeast Asia. Over the years, the global performance of Coolpad soon got recognized and got listed in the Global TOP Brand by The International Consumer Electronics Show, with various global prizes won at the Consumer Electronics Show (CES), Mobile World Congress (MWC) and Internationale Funkausstellung Berlin (IFA).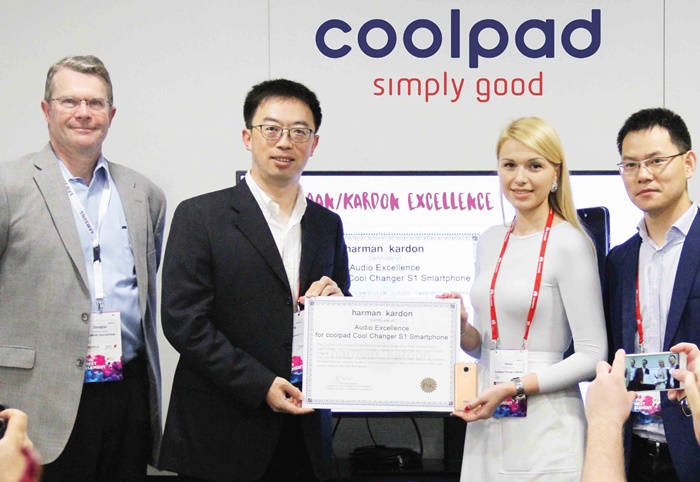 Coolpad announcing its collaboration with Harman/Kardon at the 2017 Mobile World Congress
Moreover, Coolpad's flagship Changer S1 made a debut at the MWC 2017 at Barcelona, Spain. We expect this device to arrive in Malaysia soon, featuring Snapdragon 821 processor, Harman/Kardon speakers, and 4070mAh battery, which should be a favourite among the gamers. Coolpad will be announcing two cost-effective products that are also going to be released, so stay tuned for more Coolpad news at TechNave.com.
For more information, check out their official Facebook site.