Cortana now available for Android phones, but only in the US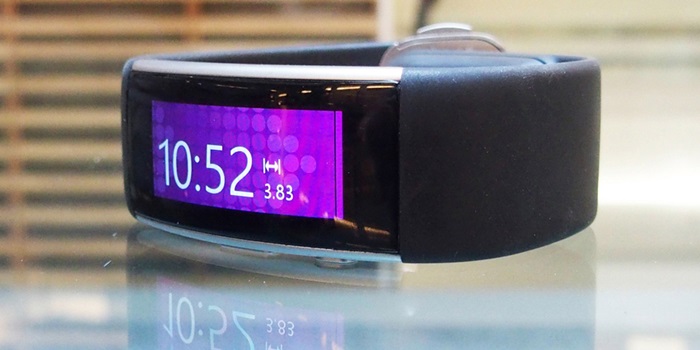 In Microsoft's latest update for Microsoft Health, the new update now comes with Cortana integration for Android users now with Microsoft Band 2. Before this, Cortana was only available for users who has a Windows Phone device.
After the update. You can do voice commands on Cortana with the wearable's mic without relying on your phone. You can get instant notifications from Cortana, such as important events, communications, and many others, all these are hands-free.
Despite that, it's too bad that this is only available in the US due to the app's limited availability. One would wonder if Cortana would ever make a debut on Malaysia soil, I guess only time will tell and we hope Microsoft Malaysia can do something about this.
Stay tuned for more news at Technave.com!