Could Huawei exit the smartphone business in the future?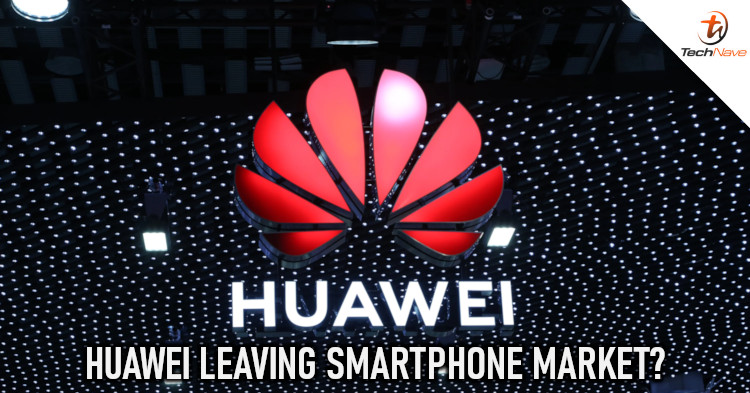 Based on a statement by Analyst Ming-Chi Kuo, it seems that there could be a possibility that Huawei will exit the smartphone market if the conditions between Huawei and the US does not improve. This is due to the fact that the US placed Huawei under a blacklist, which stops them from doing business with US-based companies such as Google, Qualcomm, and potentially more.
But more importantly, Huawei would not be able to manufacture their own Kirin chipsets, due to the fact that it uses some form of American technology. With that said, do take some of the information with a grain of salt, due to the fact that Huawei has yet to provide an official statement in regards to whether they will be exiting the smartphone market or not.
With all that said, what are your thoughts on the current situation Huawei is facing? Let us know on our Facebook page and for more updates like this, stay tuned to TechNave.com.