Could SMS be replaced by 5G Messages in the future?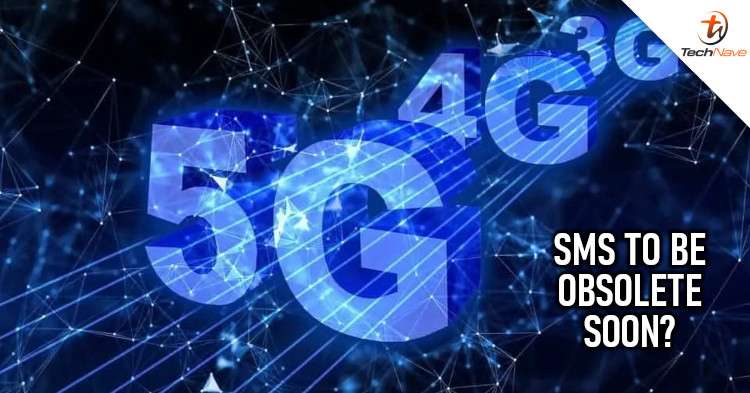 It seems that a recent statement by ithome.com hinted that 5G messages could potentially replace SMSes in the future which could benefit everyone, due to the fact that 5G messages allow users to send more complex messages to one another. While not much is known in regards to when this feature will be available to everyone, we do know that certain Xiaomi smartphones have already received an update to use the aforementioned feature.
To go into more detail, 5G messages allow users to send long texts without the message breaking up into smaller messages. Not only that, but it also lets users send large files ranging from video clips all the way to audio recordings and potentially more. Unfortunately, there's no information on the file size limit when it comes to sending attachments via the aforementioned feature.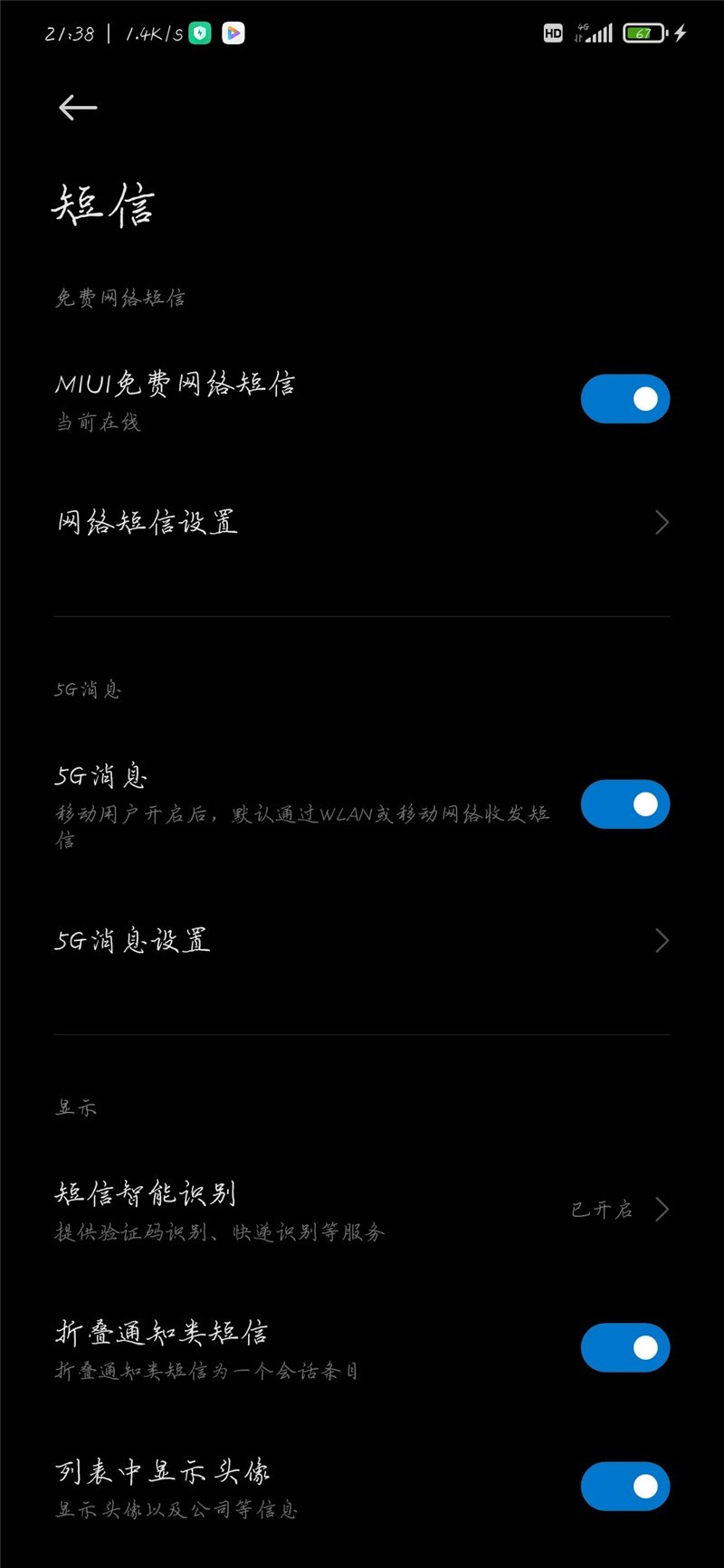 With all that said, what are your thoughts on 5G messages potentially replacing SMS? Let us know on our Facebook page and for more updates like this, stay tuned to TechNave.com.