Crunchyroll officially acquired by Sony for $1.175 billion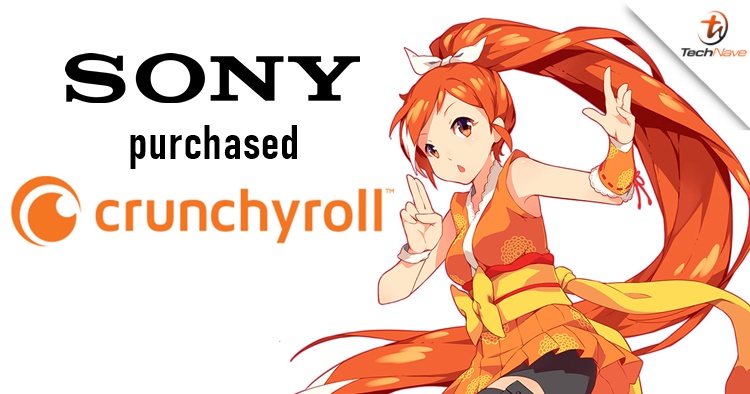 If you don't know what Crunchyroll is, it's basically an online streaming platform for anime and one of the most reputable websites for legal viewing. With that said, the brand has been acquired by Sony for a whopping $1.175 billion! So why is this a big deal, you ask?
Well, as mentioned earlier you can think Crunchyroll as the equivalent of Netflix and this official anime streaming service was in the business years before the latter was born. Through the words of Sony Pictures CEO, Tony Vinciquerra, the acquisition of Crunchyroll is meant to help the company to "deliver outstanding content" to the users and fans globally. Alongside Funimation (which they also acquired two years ago), and partners at Aniplex and Sony Much Entertainment Japan, Sony plans to "create the best possible experience" for us and "a greater opportunity for creators, producers and publishers in Japan and elsewhere."
From the last sentence in his quote, it sounds quite similar to what Netflix is currently doing as the company is also assisting directors and producers on original shows. For the record, Crunchyroll already has 3 million subscribers and over 90 million registered users in more than 200 countries. They got the number, now they just need the execution from Sony.
We think this won't change Crunchyroll's direction much but there could be a chance of seeing some more original content that is commissioned by Sony. Oh well, we shall see. Stay tuned for more trending tech news at TechNave.com.