DNB chose Ericsson to help develop 5G in Malaysia, launching in few areas by the end of 2021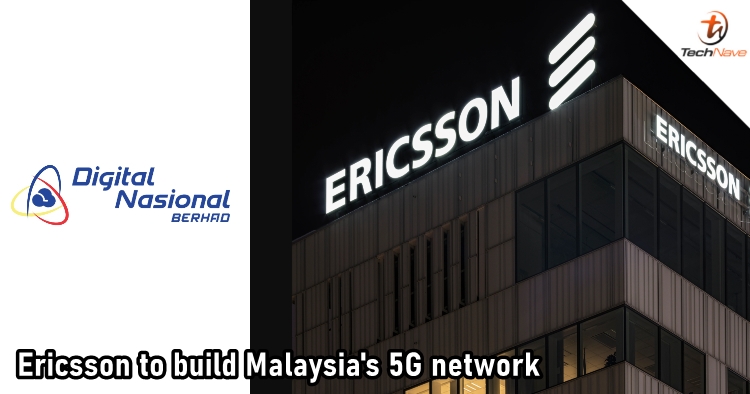 Today, Digital National Berhad (DNB) has announced that it has chosen to partner with Ericsson to develop 5G mobile network in Malaysia. It is said that Ericsson was chosen due to its lower cost at RM11 billion, compared to others which offer their works at around RM15 billion in the industry.
Ericsson will undertake the design and development of the end-to-end 5G network comprising core, radio access and transport network (RAN), operation and business support systems (OSS/BSS) and managed services in the country. It will also undertake capacity building and innovation programmes to support local vendor development and participation, as well as to boost 5G adoption amongst the public.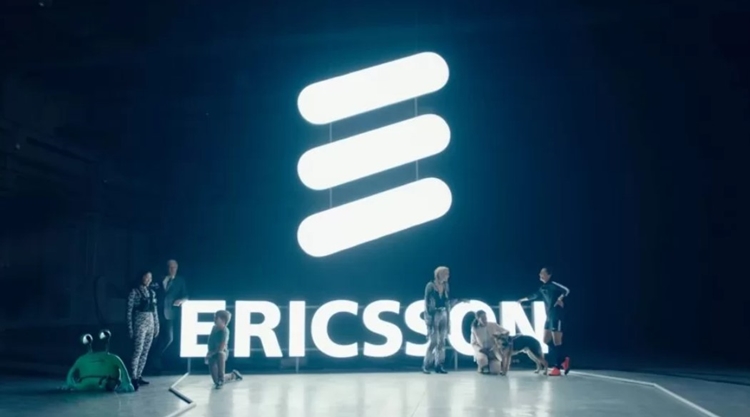 According to the official press release, 5G will be launched by the end of 2021 in Kuala Lumpur, Putrajaya, and Cyberjaya. By 2022, DNB will start deploying 5G to five major cities and districts in the states of Selangor, Pulau Pinang, Johor, Sabah and Sarawak; and thereafter, nationwide to cover 17 cities as well as rural areas from 2023 onwards. DNB also aims to achieve 80% population coverage by 2024.
Let us know what you think about the news on our Facebook page. Stay tuned to TechNave.com for the latest tech report.