DOSM: 4.5 percent of Malaysian households don't have internet access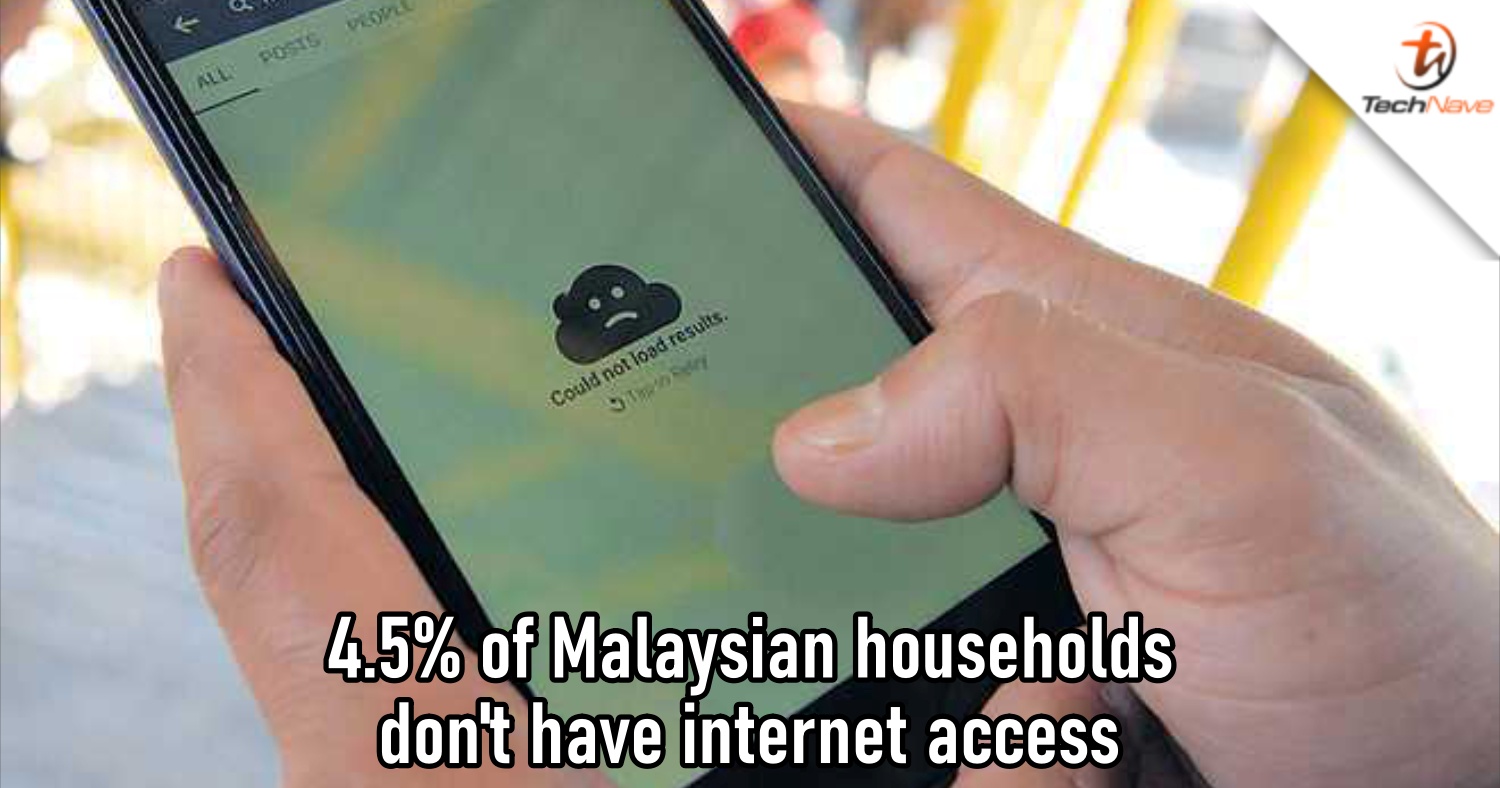 The Department of Statistics Malaysia (DOSM) had recently revealed the findings of its ICT Use and Access by Individuals and Households Survey Report. According to the report, the percentage of households that have access to internet has increased to 95.5 percent in 2021 compared to 91.7 percent the year before.
Besides that, the survey also found that access to mobile phones have also increased to 99.6 percent from 98.6 percent in 2020. Furthermore, access to computers have also increased to 88.3 percent in 2021 from 77.6 percent the year before.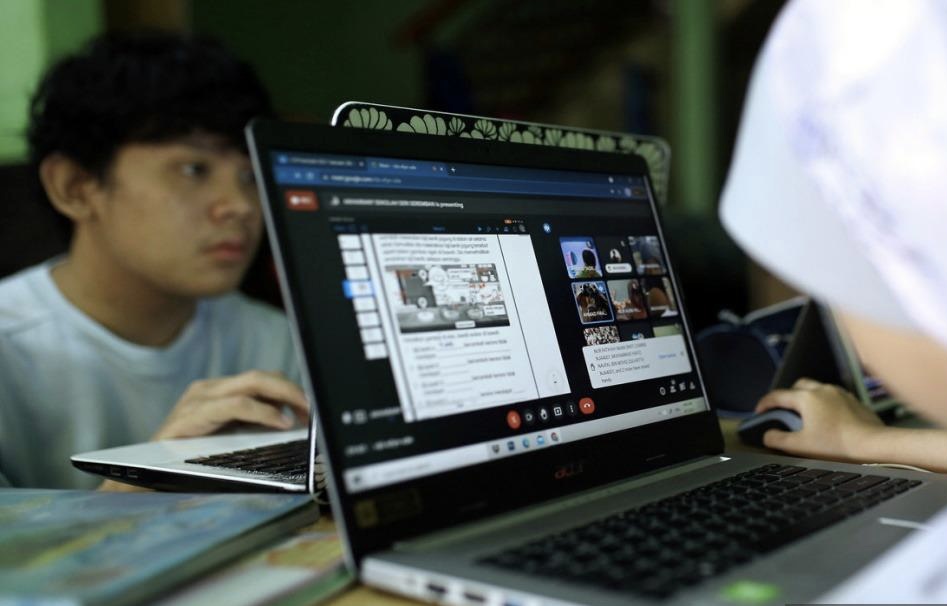 DOSM Chief statistician Datuk Seri Mohd Uzir Mahidin said that the implementation of the survey after the peak of the COVID-19 pandemic suggested that the internet usage among Malaysian aged 15 and above increased significantly to 96.8 per cent in 2021 compared to 89.6 per cent in 2020. This can be attributed to Home-Based Teaching and Learning (PdPR) that was ongoing during the survey's period.
Speaking of which, Bernama reported that the survey was conducted from September to November 2021, after the reopening of selected economic activities in September 2021 and full opening in October 2021. The survey also found that the most popular internet activities in Malaysia in 2021 were participating in social networks.
This was followed by a significant increase in the services related to learning activities, civics and politics, e-health, e-government, e-commerce, and entertainment. The percentage of Malaysians posting opinions or voting regarding civics and politics also increased to 41.2 per cent in 2021 from 23.5 per cent in the previous year.
Other notable findings from the survey include the increase of internet banking usage to 70.5 percent from 61.9 percent and e-government platforms usage increased from 32.5 percent to 51.9 percent. However, the biggest increase has got to be online shopping via e-commerce platforms such as Shopee and Lazada which saw an increase from 45 percent to 64.7 percent in 2021.
What do you guys think of this latest statistics by DOSM? Share your thoughts with us in the comments below and stay tuned to TechNave for all the latest trending tech news.