Dead by Daylight is free on Epic Games Store today, Godfall next week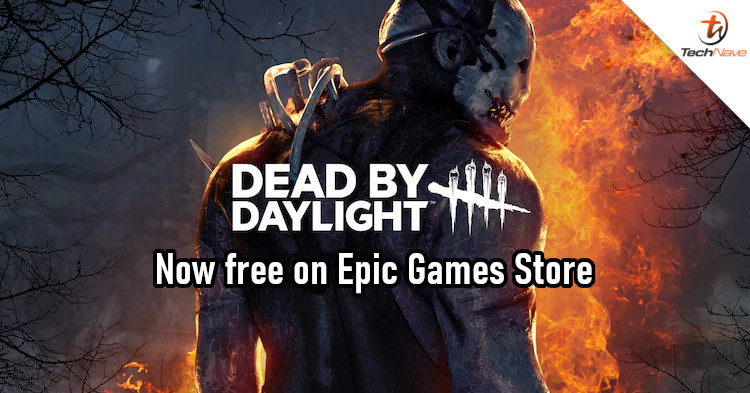 For gamers, TGIF takes a different meaning since Friday also means new free games. Specifically, free games from Epic Games Store. While it's way past Halloween, one of the free games this week is a survival horror game, while the other is a puzzle game.
That's right, Epic Games Store is giving away Dead by Daylight (DBD). From today till 10 December 2021, gamers can download and keep the game for free. As mentioned, DBD is a survival horror game, one that pits four Survivors against a Killer in online matches. The survivors need to escape the 'Killing Ground' to win, while the killer needs to eliminate all the survivors.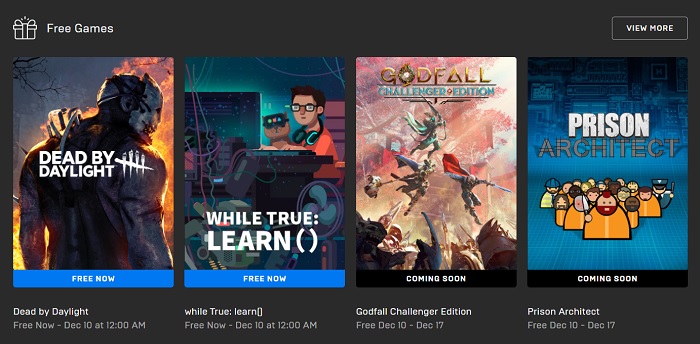 Besides DBD, Epic Games Store is also giving away while True: learn (). This one is a quirky indie title where you play as a machine learning specialist who has a cat that's better at the job. Your goal is to build a cat-to-human translation program, so you can understand your cat's program. It's a puzzle/simulation game that programmers will enjoy.
As for next week, the RPG title Godfall is expected to be available for free too! So, what games are you playing this week? Share your favourite game genre in the comments, and stay tuned to TechNave for more news like this.