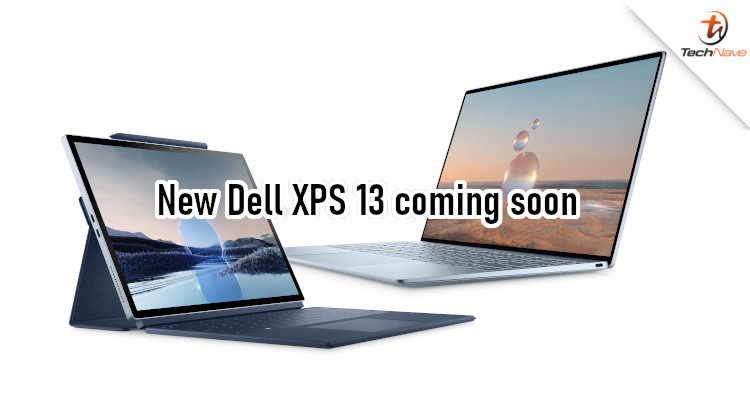 When it comes to laptops, Dell is a prominent brand for many Malaysians. Among the models available, the Dell XPS series stands out with its great balance in portability and performance. Now, the company is getting ready to launch the latest Dell XPS 13 laptops in Malaysia.
This year's models will still be called the Dell XPS 13 and Dell XPS 13 2-in-1 (2022 edition). Of course, the two new models come with upgraded components like the new 12th Gen Intel Core CPU. The exact specs weren't provided, but Dell did give us the configuration for one of its Dell XPS 13 (2022) variants. It would feature an Intel Core i5-1230U CPU, 8GB of RAM, and 256GB of SSD storage.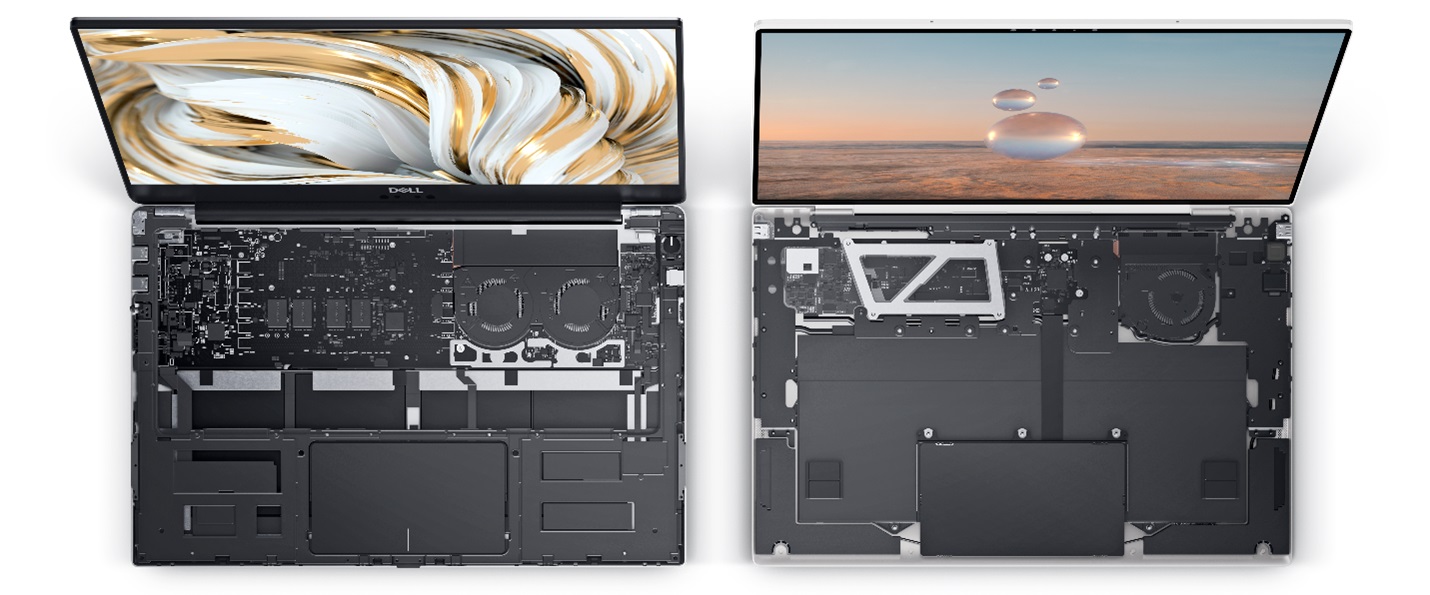 The new (right) XPS 13 is 1.8x smaller than its predecessor (left)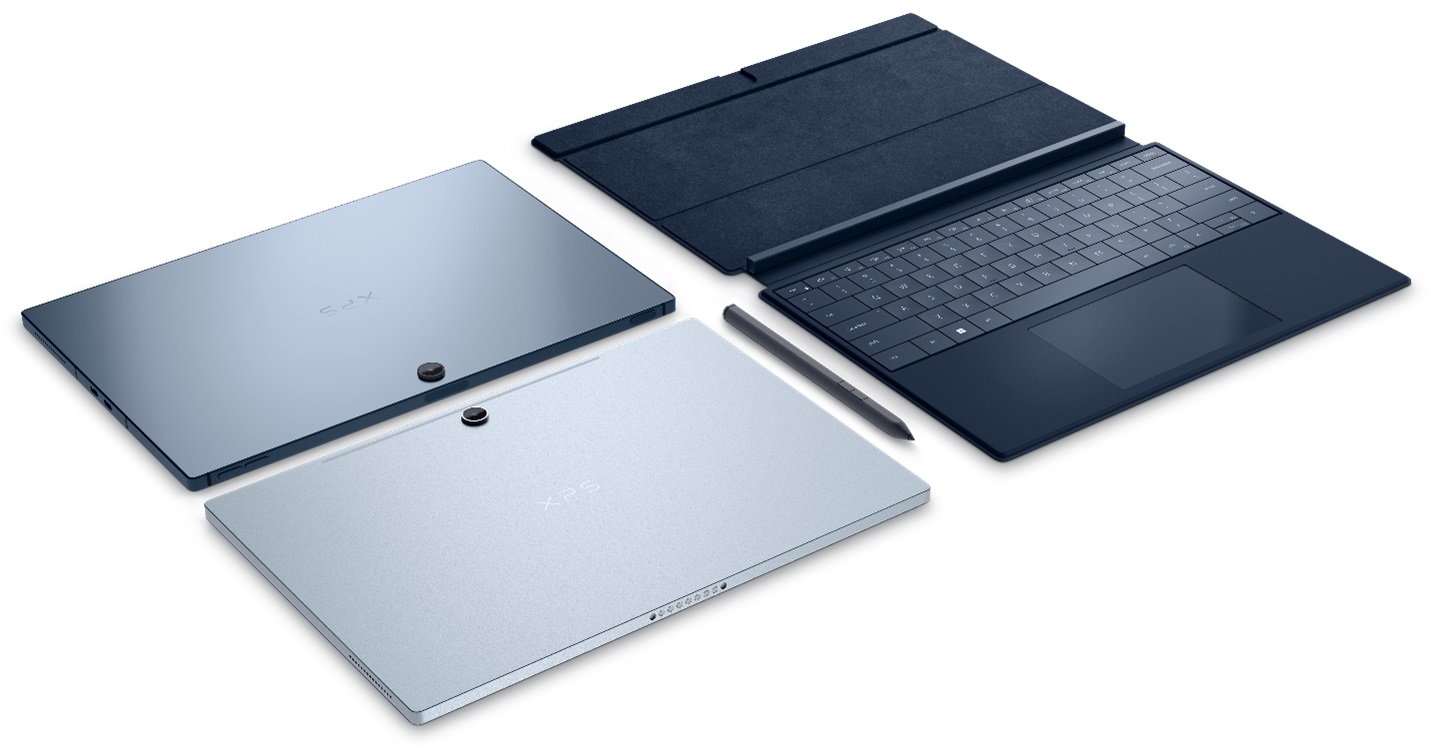 This year's XPS 13 2-in-1 has a 4K rear camera
As for the Dell XPS 13 2-in-1, we expect it to have a variant with the same tech specs but with extra features. According to Dell, it will be the first XPS device to offer 5G connectivity. This is possible thanks to the eSIM support, which will allow users to connect to 5G networks in other countries without having to swap out SIM cards. Dell also confirmed that this model will have a variant with a 3K display, 1080p front camera, and 4K rear camera.
The XPS 13 (2022) is expected to launch in mid-June 2022 for RM4999, while the XPS 13 2-in-1 will be available much later in August 2022. Would you be interested in getting one for yourself? Let us know in the comments, and stay tuned to TechNave for the eventual launch report.