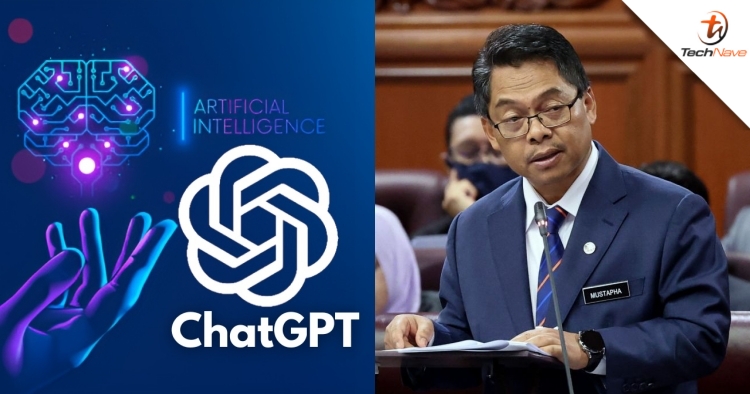 With the recent advancement in Artificial Intelligence (AI) technology such as ChatGPT, many are looking over their shoulders in fear of being made obsolete at their workplace. Well, the Ministry of Human Resources has allayed such fears, claiming that AI won't reduce job opportunities.
Its Deputy Minister, Mustapha Sakmud said that this is because AI can't completely replace human workers. He further added that the government is currently planning to produce a skilled workforce to manage and operate AI technology.
As reported by Bernama, Mustapha was replying to a supplementary question from Senator Robert Lau Hui Yew in the Dewan Negara yesterday. Robert wanted to know what measures the government is taking to take advantage of AI while reducing its impact on jobs.
So, what do you guys think of the statement by the HR Deputy Minister? Share your thoughts with us in the comments below and stay tuned to TechNave for more trending tech news from Malaysia and beyond!