Developer made Flappy Bird playable on macOS Big Sur notifications screen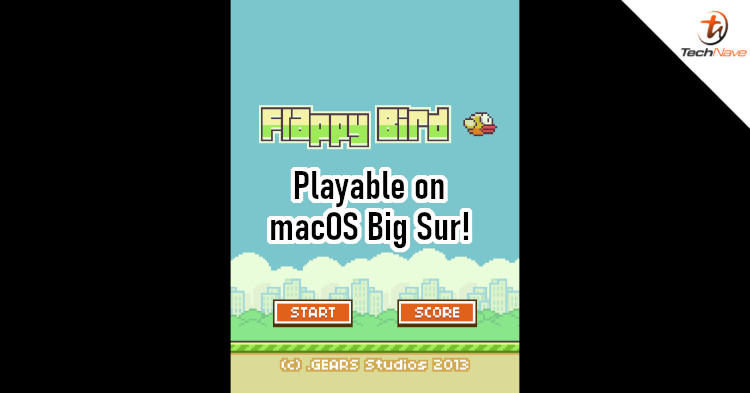 Quite a few years back, there was a cute little mobile game called Flappy Bird. Regardless of its alleged plagiarism, the game was difficult but strangely addictive. Now, someone has actually made the game playable again on a new platform.
According to Wccftech, a macOS developer managed to get Flappy Bird to work on macOS Big Sur. Specifically, it was made playable on the notifications centre for the OS. That's right, you can play the entire game on the push notifications screen with a mouse. How cool is that?
Did you know you can put a whole game inside of a push notification pic.twitter.com/LlMx2AjvHH

— Neil Sardesai (@neilsardesai) April 9, 2021
The developer, Neil Sardesai, said that he ported this cloned version of Flappy Bird from PlayCanvas. For your information, PlayCanvas is a WebGL game engine that allows certain games to be played on Internet browsers. In fact, you could play Flappy Bird that way on this website.
It's quite interesting to see something like this, and it makes you wonder what other games can be ported to the notifications screen. Is there a game you would like to see ported? Let us know in the comments, and stay tuned to TechNave for more news like this.