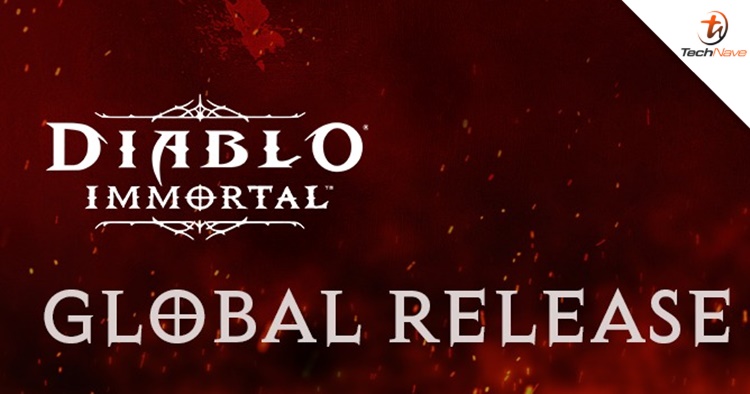 As Malaysians wait for Diablo Immortal on 22 June 2022 for PC in Open Beta, Android and iOS, some players can already start to pre-load the game for PC right now. We doubt that Malaysia is part of the first wave since we are getting it at a later date but you can see the game page on your Battle.net account right now.
Like all Blizzard Entertainment games, you will need a Battle.net platform and an ID. If you haven't already, you can register to create a free Battle.net account and then log in. After that, select Games then find Diablo Immortal and install it. And that's how you pre-load the game, super easy, barely an inconvenience.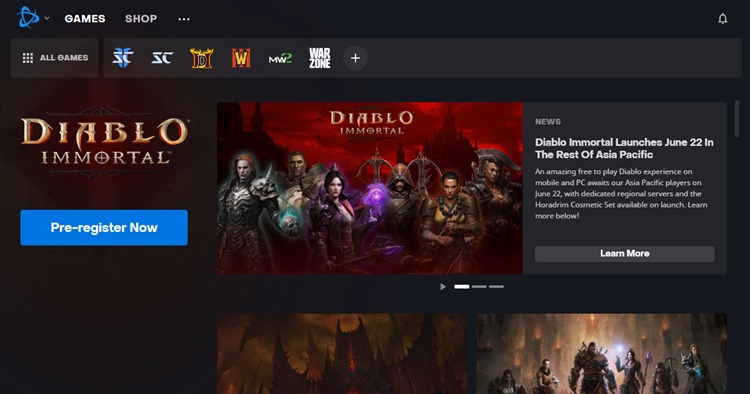 On the other hand, Diablo Immortal has yet to appear on the Google Play Store and Apple App Store in Malaysia. As aforementioned, we are scheduled to receive it by the end of June 2022. However, you can visit the official Diablo Immortal website right here (or the Battle.net platform itself) to get yourself pre-registered now.
As a refresher, Diablo Immortal is playable on both mobile and PC versions so that means cross-play progression is eligible. Even if you don't plan to play on your PC, a Battle.net account is still required to play on the mobile version. If not, you can simply choose a Guest account as well.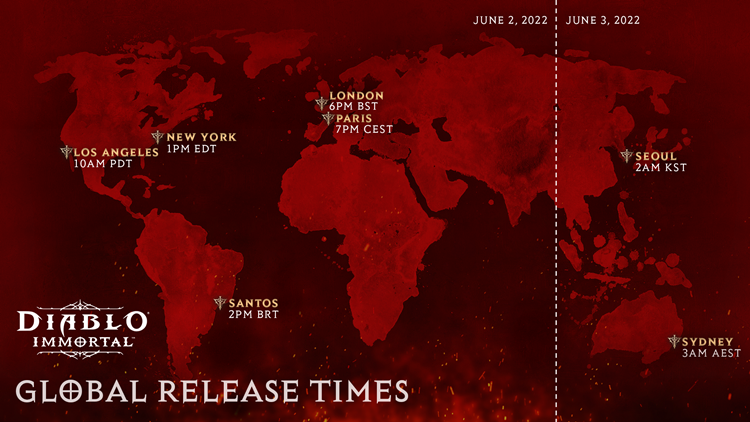 Are you looking forward to playing Diablo Immortal? Let us know in the comments below and stay tuned for more trending tech news at TechNave.com.