Digi, Maxis and Hotlink collaborate with Garena Malaysia on free Internet for Arena of Valor in Malaysia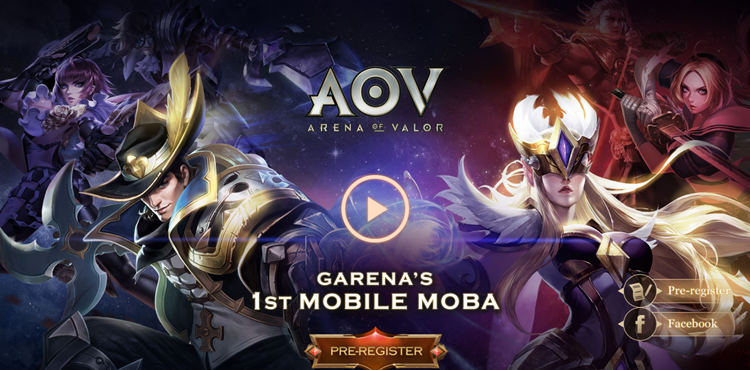 Today, Garena Malaysia just made an announcement of a team up with DiGi, Maxis and Hotlink to provide free monthly internet to play on an upcoming popular game, Arena of Valor (AoV) to Malaysia this month. While there is no data yet on how many games Maxis and Hotlink users can play for freee on AoV, the special offer will allow DiGi users to play 300 - 500 AoV games on its network for free every month.
AoV will be supported by DiGi, Maxis and Hotlink
To celebrate this partnership, DiGi will be giving away an AoV in-game reward, a hero called Jinnw the Zen Master in MyDigi app. It will be limited to the first 500 redemptions when AoV officially launch. AoV is available on both Apple Store and Google Playstore.
Main menu page
Hero selection
Gameplay between the media members
According to Garena Malaysia, players can choose 14 heroes for free, completing the tutorial will unlock two more heroes, another eight free heroes if they complete the Road to Glory quest by playing 3 games for each of them, and four heroes by simply playing with friends.
Additionally, DiGi and Garena Malaysia will host a major eSports event and exclusive promotion at the upcoming Comic Fiesta 2017 in December at Kuala Lumpur Convention Hall. To pre-register for AoV, head over to Arena of Valor register page on Garena Malaysia website.