Digi and Celcom's parent company - Telenor and Axiata have confirmed to merge together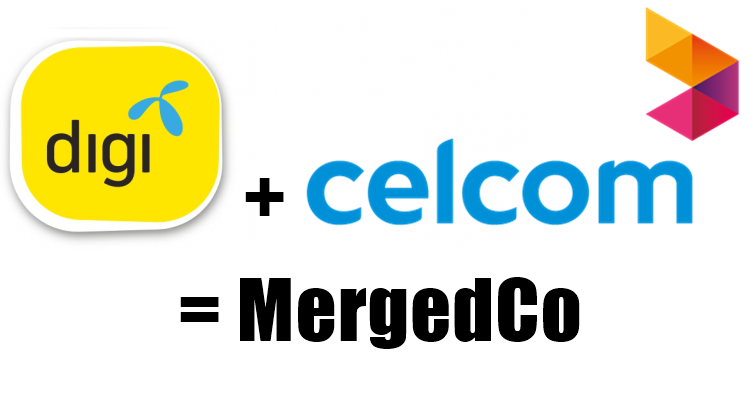 So here's some breaking news, Digi's shares are apparently put on hold in the morning as Telenor Group went into a discussion with Axiata Group Berhad to combine their telecom and infrastructure assets in Asia. After several hours of waiting for the official news, it has been confirmed that both Telenor and Axiata have agreed to merge their business together.
According to Telenor, there's a proposed new entity called MergedCo where both groups' telecom and infrastructure assets could be placed. MergedCo is designed to "take an active role in accelerating technology transformation and digitalisation in Malaysia and across Asia, and plans to establish the Malaysian Research and Innovation Centre for state-of-the-art technologies such as 5G, Internet of Things and Artificial Intelligence". In other words, it has the potential to work its operations on 60,000 towers across Asia, as well as 9 countries in total close to 1 billion people and 300 million customers.
Telenor will still own the majority of the MergedCo based on equity value, with 56.5% while Axiata will own 43.5%, as both groups have acknowledged that this is a preliminary subject to adjustments and due diligence in the third quarter of 2019. The transaction will be subjected to approval by shareholders, receipt of regulatory approvals and other customary terms and conditions.
We are still looking up for more updates on this historic event, so stay tuned for more details at TechNave.com.