Digi awarded the first Apple iPhone X customer to an all-expenses paid trip across Asia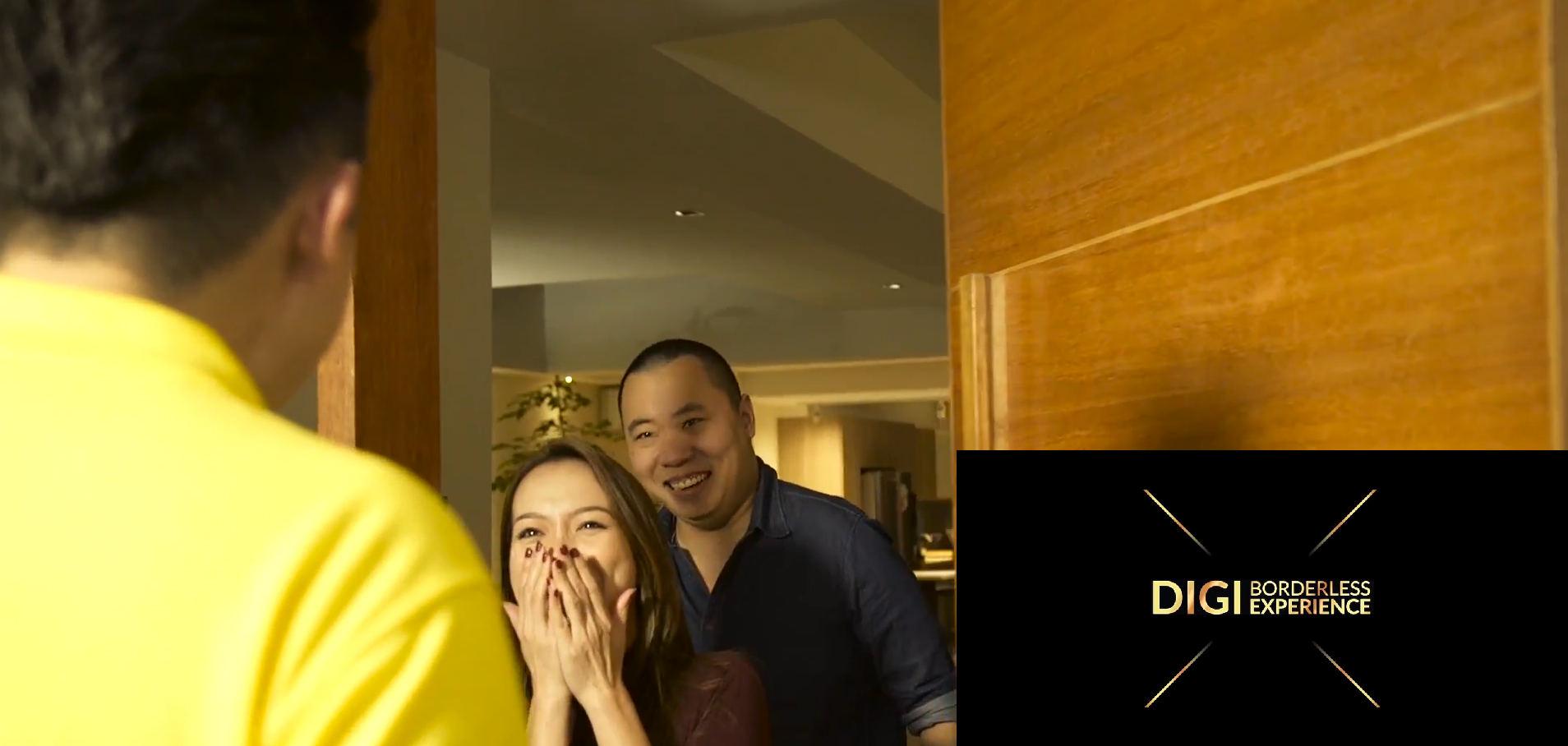 Generally, if you bought an Apple iPhone X in Malaysia, your friends and family would automatically think you're crazy to spend that much on a smartphone. However, one lucky couple got a really nice reward for buying one from Digi, which resulted in the company sponsoring them to an all-expense paid gastronomic extravaganza of the best fine dining cuisine in Asia.
How did they win? Well, John Lau was the first customer to purchase the iPhone X from a Digi Postpaid plan. With that, both of them will be sent away to three locations across Asia where they will savour an epicurean feast in each destination, the duo would be treated to the finest Michelin Star restaurants as well as accommodation at top hotels to experience the best in Asia.
"I bought the new Apple iPhone X as an anniversary present for my wife. Imagine winning an all-expenses paid trip across Asia to experience the high life is definitely a very welcome cherry on the cake! I look forward to testing out the new iPhone X's features during this gourmet dining experience," John said when Digi visited his home with his prize.
As part of the ongoing Digi Borderless Experience campaign which started from 17 Nov until 17 Dec, Digi is giving two other customers a chance to win all-expense paid trips to other Asian destinations. To win, customers simply have to purchase the new Apple iPhone X at a Digi Store or through the Digi Store Online at Digi.my to be in the running. By the way, Digi would also like you to know that they have recently added Australia and Philippines to its Roaming Freedom list, other countries include Brunei, China, Indonesia, Myanmar, Singapore, Hong Kong, Taiwan and Thailand.
For more information on this Digi X Borderless experience, head over to Digi.my/digiexperience.
Apple iPhone X Specs & Price >