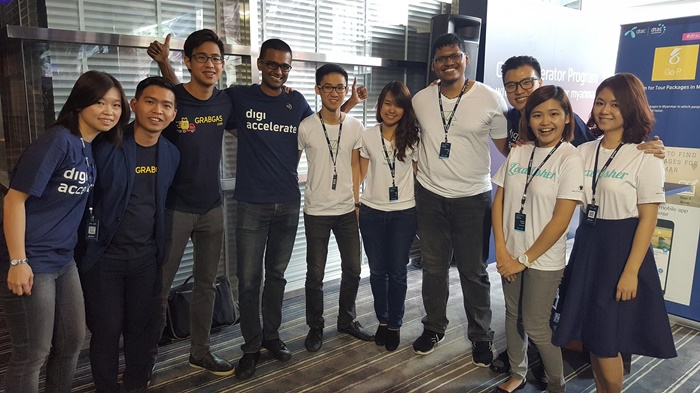 Praveen Rajan, Digi's Chief Digital Officer who heads up the telco's innovation lab, Digi-X (fourth from the left), pictured here with ambitious Malaysian startups GrabGas, Vase and Local Usher at Digi Accelerates' Demo Day finale in Bangkok
Today, Digi Telecommunications Sdn Bhd (Digi) have announced it will be investing more than RM250000 in equity funding in GrabGas, Local Usher and Vase. Just last Friday, the three startups graduated from the company's maiden accelerator programme, Digi Accelerate. The programme closed with a Demo Day held in Bangkok, which saw the startups join teams from Myanmar and Thailand in a competitive pitch session to 65 local and international venture capitalists.
"They have done a lot of work in the past four months to validate their business models, and now the real challenge is to be single-minded on building a repeatable, scalable and sustainable business beyond borders. The ambition should be to build traction and generate revenue in the first year – then they're on to something potentially big," said Praveen Rajan, Digi's Chief Digital Officer, who heads up Digi-X, the telco's innovation lab exploring new digital services that will serve Digi's 12.3 million customers or graduate them into new ventures beyond telco.
Below are the three startups details: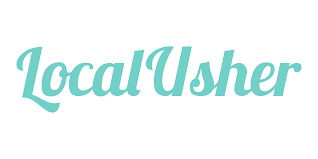 Discover and book unique experiences
Local Usher is a platform to discover and book unique recreational experiences in Malaysia, now looking to expand into ASEAN. Launched in August 2015, the startup has grown tenfold in the last six (6) months, and is already recording positive cash flows. More at: https://www.localusher.com/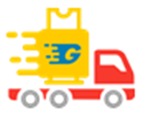 On-demand gas delivery
GrabGas is a web and smartphone-based on-demand cooking gas delivery service which addresses a real gap in Malaysia. Launched in April 2016, it has grown more than twelve-fold with its services currently covering Petaling Jaya, Puchong and Subang Jaya; averaging at 65 orders a day. More at: http://www.grabgas.com

Market research on demand
Vase is a centralised portal for conducting surveys and providing actionable on-demand insights for its clients. The company launched in June 2016 and has grown its total respondent base by eleven-fold in the past three (3) months. More at: https://vase.ai/

Praveen said that Digi-X will continue to provide both funding and hands-on support for these ambitious startups; enabling a conducive support system to grow their businesses, which includes commercialisation opportunities with Digi and Telenor, tapping into 200million potential customers globally.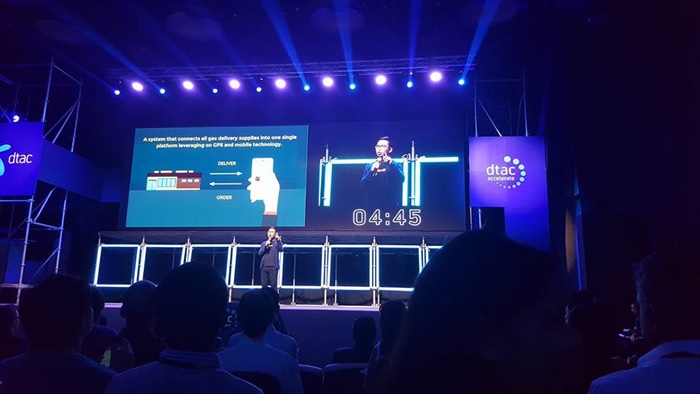 On his team's stint at Digi Accelerate, Jeson Lee, Co-Founder and COO of GrabGas said, "Joining the accelerator really helped us gain insights and connections in markets outside of Malaysia. Having lived in Bangkok for four (4) months, we've managed to build relationships with the locals and people from oil and gas industry. The accelerator has helped us build the foundation for our market entry into Thailand and other possible Asian markets. We now have an idea of who to approach and how to make GrabGas a market fit for the locals."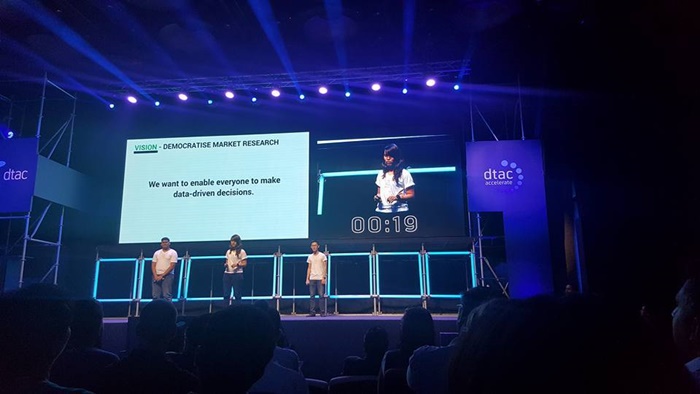 "Through the accelerator, we met a lot of amazing people who provided us with great feedback on our product, both from a user perspective, and from a development perspective. It is fair to say, without the feedback from our mentors, and the various really cool people the accelerator brought us in contact with, Vase would not be at the stage we are today," said Julie Ng, CEO and Co-Founder of Vase Technologies.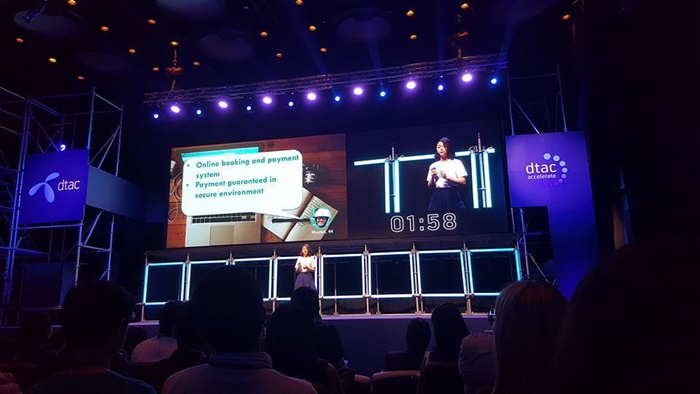 Meanwhile, Sabrina Cheng, Co-Founder of Local Usher shared, "It was a great experience to join the accelerator. We learned important, practical tips on how to scale our business, and also gained access to a larger customer market. Both aspects are crucial for a startup like us who want enable more people to enjoy fun trips and activities around them, and to expand our business into ASEAN!"
Digi-X has been broadening its involvement in the startup ecosystem with Digi Incub8, its pre-accelerator programme, and Digi Accelerate. And more recently, it launched an ideation lab with MaGIC and Uber to help ASEAN startups grow their business ideas, as well as committed to partner the Ministry of Education (MoE) and MDeC in the #mydigitalmaker movement, an initiative to create future digital makers by exposing Malaysian youths to the creative and innovative aspects of digital technology.