Direct video downloads being tested for YouTube Premium members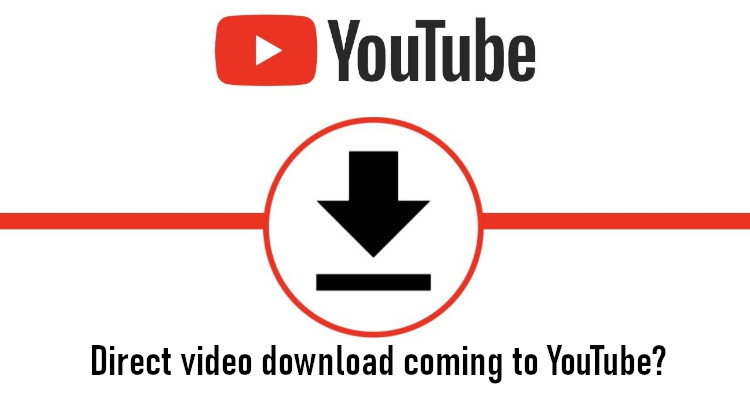 Watching videos online has become a favourite pastime for many Internet dwellers. Sometimes some people download the videos, which is possible using (sometimes sketchy) third-party extensions or sites. But what if you could do it straight from YouTube?
According to Android Police, YouTube is working on adding a download button directly to the platform. Of course, this is a limited beta test for YouTube Premium members in India and France. In addition, the feature will only be available till 19 October 2021. It's unknown if YouTube will officially launch the feature after the beta test, but it probably depends on how popular it is with Premium members.

The feature functions in a pretty straightforward manner. Go to YouTube on a browser and look for any video, then click on the 'Download' button that's between the 'Share' and 'Save' buttons. This downloads the video to youtube.com/feed/downloads, which is a page you can access via the site. Unfortunately, you don't get to download it to your hard drive.
It's a bit like saving a webpage, so you probably won't have to stream or download the video again. That's useful if you can access it on a mobile device with a limited data cap. But do you find this feature useful for you? Let us know in the comments, and stay tuned to TechNave for more updates about it.