DirectD Gadget Mega Store grand opening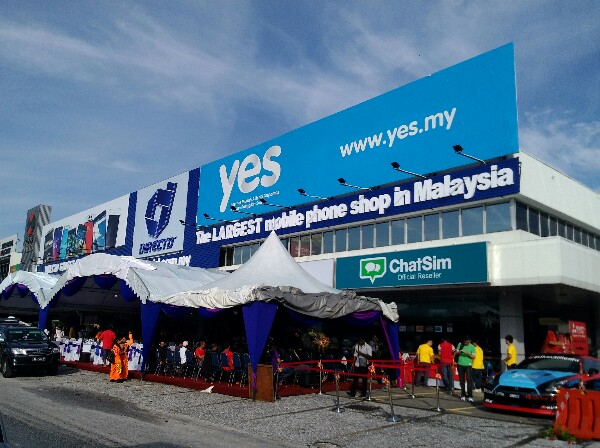 The DirectD Gadget Mega Store grand opening, complete with official car on the right
DirectD is one of the better known third-party mobile device sellers and retailers in Malaysia. This is due to their often lower than average prices and early (before official release) inventory of the latest smartphones, tablets, mobile devices and more. Recently, they held the grand opening for their latest DirectD Gadget Mega Store here in Petaling Jaya. Featuring 18000 square feet and lots of nearby parking space, DirectD say that they have the largest mobile phone shop in Malaysia yet. While there are more than 300 smartphones and tablets and 1000 or so accessories available at a time, the store also has the latest devices on display, a dedicated service center with comfortable waiting area and telco center for both new subscribers and bill payment. These telcos include DiGi, Maxis, U Mobile and YES with plans to add more soon. In addition, free WiFi is available throughout the store. Individual buyers can also opt to pay via installment plan or credit card while wholesale buyers are also welcome with no minimum order required. The DirectD Gadget Mega Store will be open from 9.00am to 9.30pm everyday. Here are some of the highlights and promotions available;
located at Lot 11, Jln 51A/219, PJ (next to Mazda service Centre, same row with Avon and Hong Leong bank, along side Federal Highway)

a snap post & win contest!

the first 50 or so customers were able to buy a power bank at just RM1 or phone at RM10 or

bid for a smartphone starting from RM10!

those who came could also buy 1 and get free 1 original Lumia 530 smartphone

"I am a member" membership program with redemption prizes and other benefits

"I am a dealer" dealership program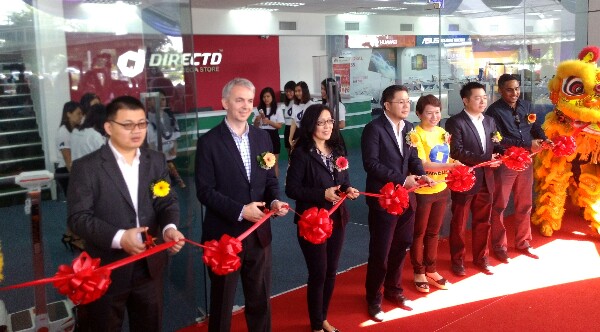 Industry brand players such as Huawei, Intel, YES and others officiating the DirectD Gadget Mega Store grand opening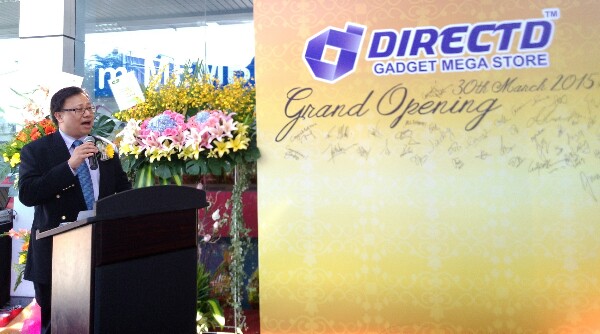 Dr Eugene Chen, Corporate Advisor, DirectD Retail and Wholesale Sdn Bhd explaining a bit about DirectD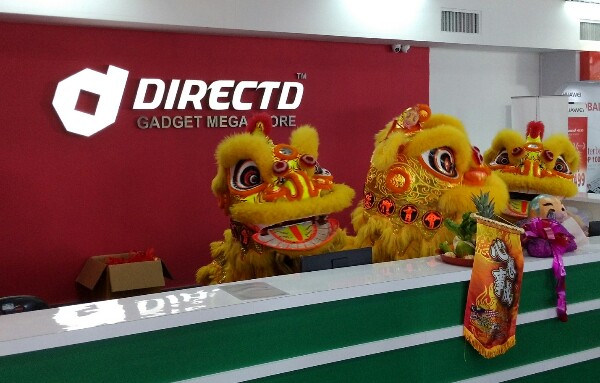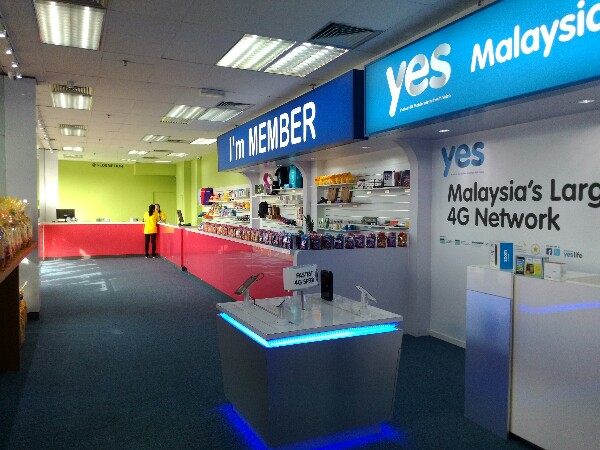 The member area includes redemption points for various prizes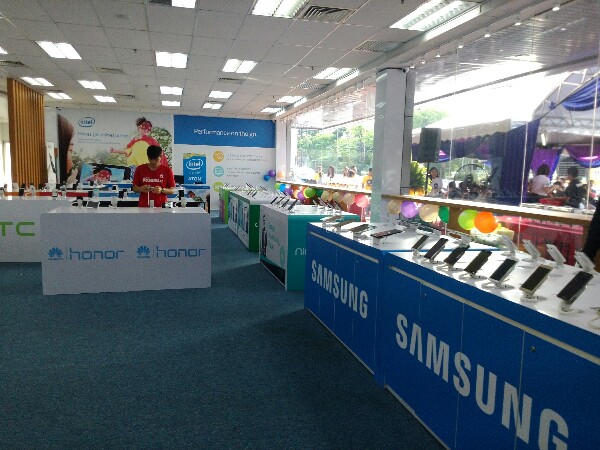 Over 300 of the latest smartphones, tablets and mobile devices are available on display for hands-on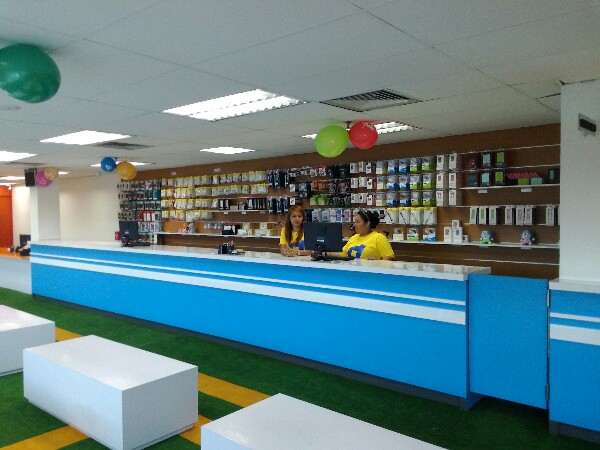 The parts center on the second floor has a waiting area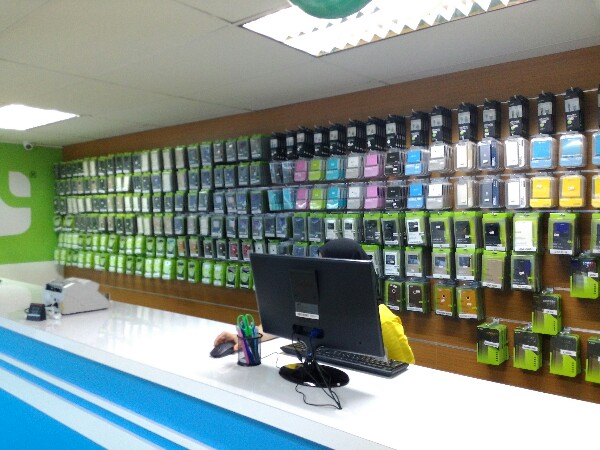 About 1000 different accessories are also available for purchase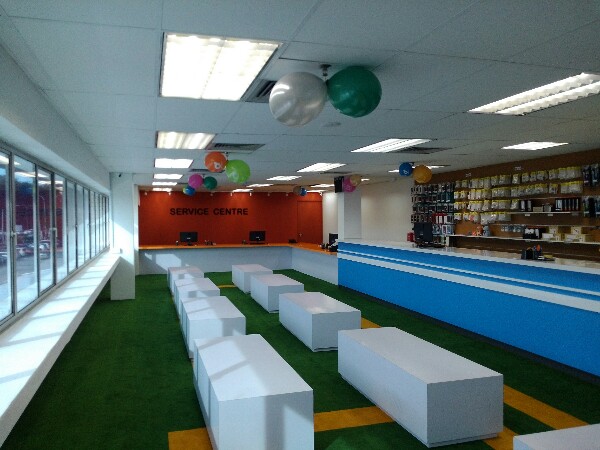 A dedicated service center is also located on the 2nd floor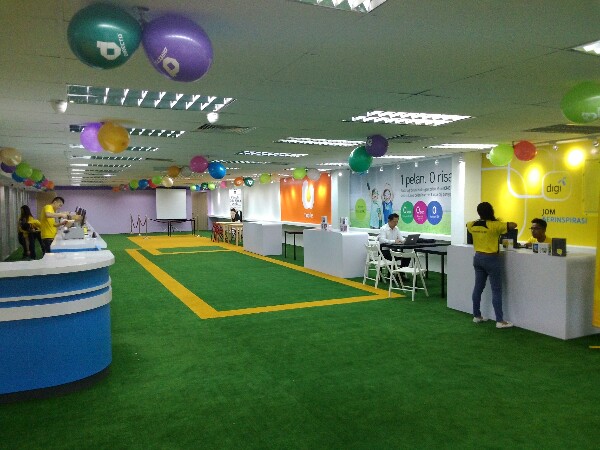 A sales counter and telco center are also available
All of the various big names in the industry were on hand to cut the ribbon including Intel, Huawei, YES, Microsoft and many more. Most of the promotions above will only be available today but DirectD spokespersons said that there will be in-house deals based on each brand and that much is true as we found the ASUS Fonepad 7 FE171CG going for cheaper than it normally retails for. We also found various smartphones that are not officially available or easy to get here in Malaysia, including the ASUS ZenFone 2 ZE550ML, HTC One M9, Meizu MX4, Meizu MX4 Pro and Honor 4X all available and on display for you to check out for yourself firsthand. They also announced that theya are now the sole distributor for ChatSIM (an SIM card dedicated for chatting) and Loca (a fashion brnad for smartphone accessories) and that upcoming GST could affect current prices somewhat. Check out our hands-on photos below: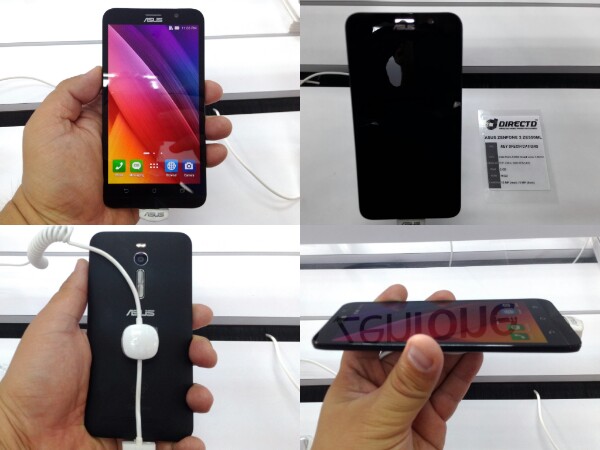 Our hands-on of the ASUS ZenFone 2 shows that you can definitely get it here at the DirectD Gadget Mega Store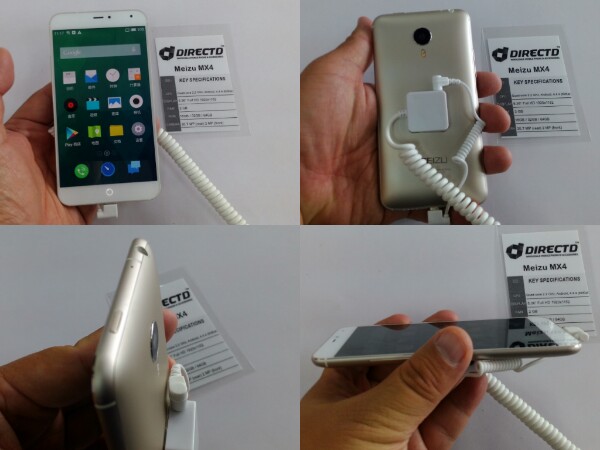 This includes the Meizu MX4...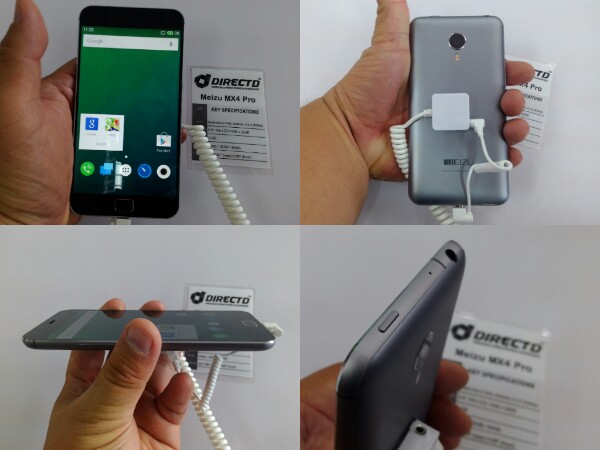 ... the Meizu MX4 Pro ...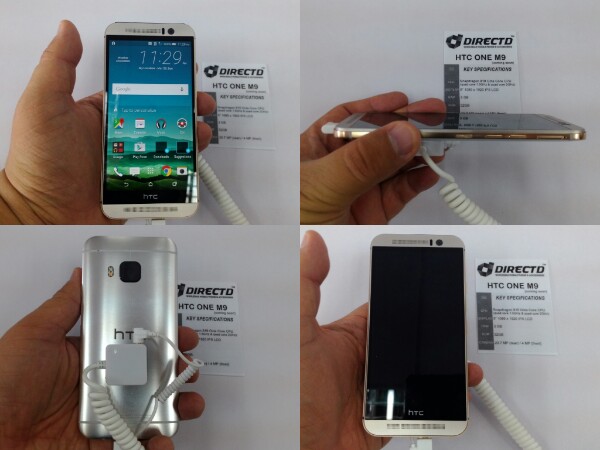 ... and the HTC One M9
ASUS ZenFone 2 Specs & Price >